How Does COVID-19 Affect Tourism and What to Do at Home
What to do at home is a question that comes up on everybody's mind. But now it seems to be a frequent thought, as the new coronavirus is spreading on the Globe.
If you're wondering if the new coronavirus COVID-19 affects tourism, it is clear by now that most tourist sites are starting to look like ghost towns.
The new coronavirs is disturbing the lives of people world wide. With infections spreading so fast from person to person, it is no wonder the authorities are asking people to stay in their homes. And if your staying indoors, you might be concerned about what to do at home.
COVID-19 does affect tourism and by now all the top attractions of the world have become barren lands. You will rarely see someone walking down the streets of Italy, visiting top attractions in Spain or booking a flight to the Eiffel tower in France.
Coronavirus is Affecting Tourism
As of now, many airline companies have suspended their flights to and from several top tourist destinations such as Italy and Spain. The coronavirus COVID-19 is affecting tourism in ways that we could never imagine.
Bookings are being cancelled, airports are shutting down, citizens are advised to remain in their homes and quarantine themselves.
What was once a country full of tourists, Italy is now in lockdown. The devastating effects of the coronavirus COVID-19 are obvious and nobody can deny them.
With deserted streets, closed shops and no espresso aroma coming from any bar, Italy stands witness to one of the most tragic stories ever told.
The pictures below are from today, 16th of March 2020. These are top attraction spots in Italy that are now deserted. Where there were once thousands of tourists swarming the place, now they are gone.
The coronavirus outbreak has been shutting down not only Italy, but multiple other holiday destinations. Being trapped in their house, most people are wondering what to do at home.
Spain has also been hit hard by coronavirus and the tourism here is quickly going down. With almost 8 000 coronavirus infections with COVID-19 reported, the country is closing the sites and urging people to stay in their homes or hotels.
France is also empty, as museums and tourist sites have been shut down to prevent the spreading of the coronavirus.
Over 5000 people are infected with COVID-19 in France and people are staying in their homes.
Virtual Tourism – visit museums, galleries and more from your room
But, staying in your home doesn't mean you can't visit museums and galleries. Over 500 of them can now be visited online.
The Metropolitan Opera in New York has decided to provide every internet user with the option to view their shows online, every night at 7:30 p.m. until March the 22nd.
The British Museum of London is also online and open for virtual visits. Stay connected with history and enjoy the tales from your couch.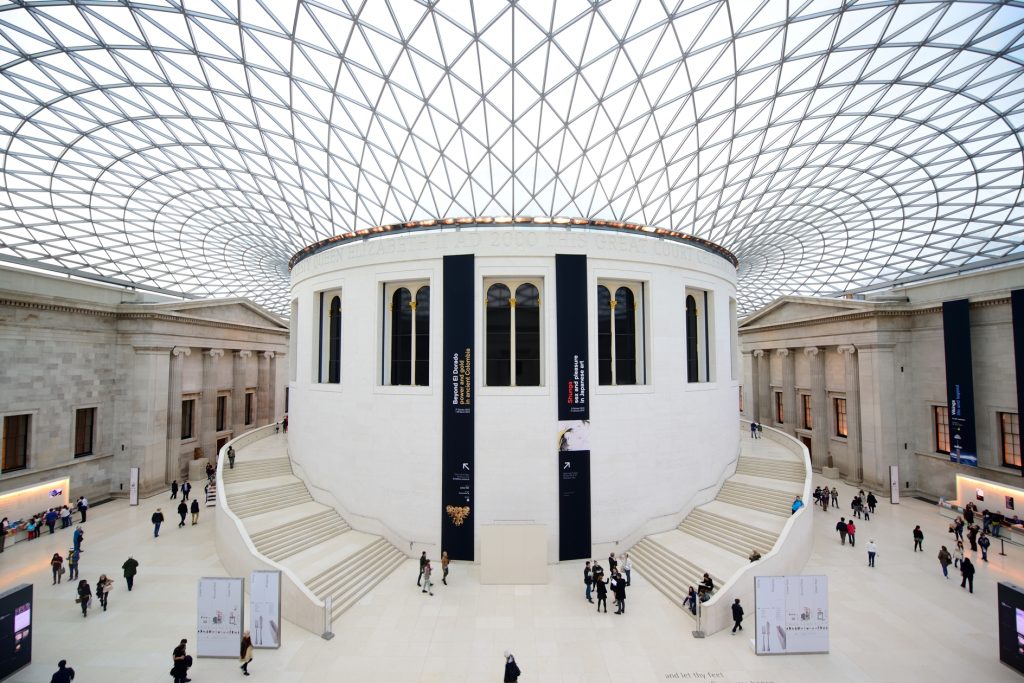 The National Gallery of Art from Washington D.C. has also posted 2 online exhibitions that can be followed anytime.
Musée d'Orsay in Paris has also an online presence that should be on your list. You can browse through oil paintings, modern art and impressionism paintings that will simply delight your eyes.
You can also explore virtual reality by logging into the National Museum of Modern and Contemporary Art from Korea This promises you a fine explosion of art and mixed feelings. Feel free to brows anytime!
The Van Gogh Museum in Amsterdam is also in business. The online business, that is. If you're avid to see his paintings, scribbles and drawings, then you can do so by virtually stepping into the world of Van Gogh.
MASP – Museu de Arte de São Paulo Assis Chateaubriand in Brazil has posted several online exhibitions that can be viewed for free: arts from Italy, Brazil and France are just a few that are worth looking into.
While the Louvre museum is closed for visitors offline, you can still visit in online. You can launch virtual tours and explore Egyptian antiquities, The Galerie d'Apollon or the Remains of the Louvre's Moat.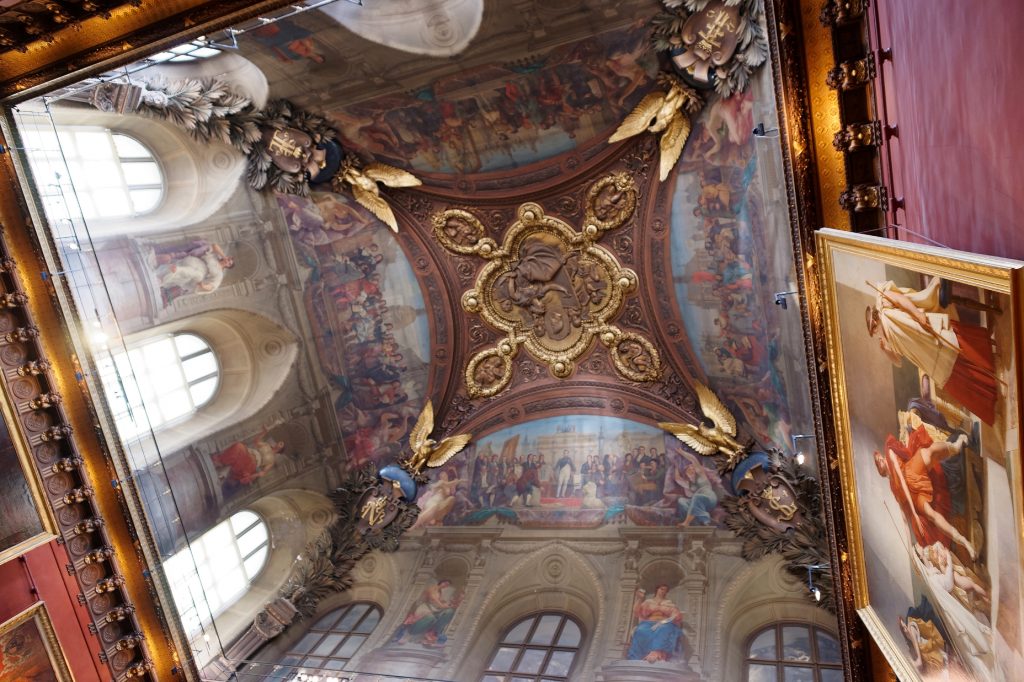 One museum that is not so well known is the Uffizi Gallery in Florence. If you seek to admire artwork, artifacts and ancient sculptures, then you shouldn't miss this place. And why should you, when it's only a click away?
Webcams – Watch the world online
If you've cancelled your trip to the beach and you only wish you were there, then you might just reach your destination.
This is the perfect time to explore the world before you even reach its grounds. How? Well, there are so many webcams installed all over the world, it would be a shame not to take a peek.
You can start your travel plans for the next year and draw a map of the best places there are to see.
Panglao Island in the Philippines can be the perfect retreat for your next holiday. What do you say about Alona Beach ?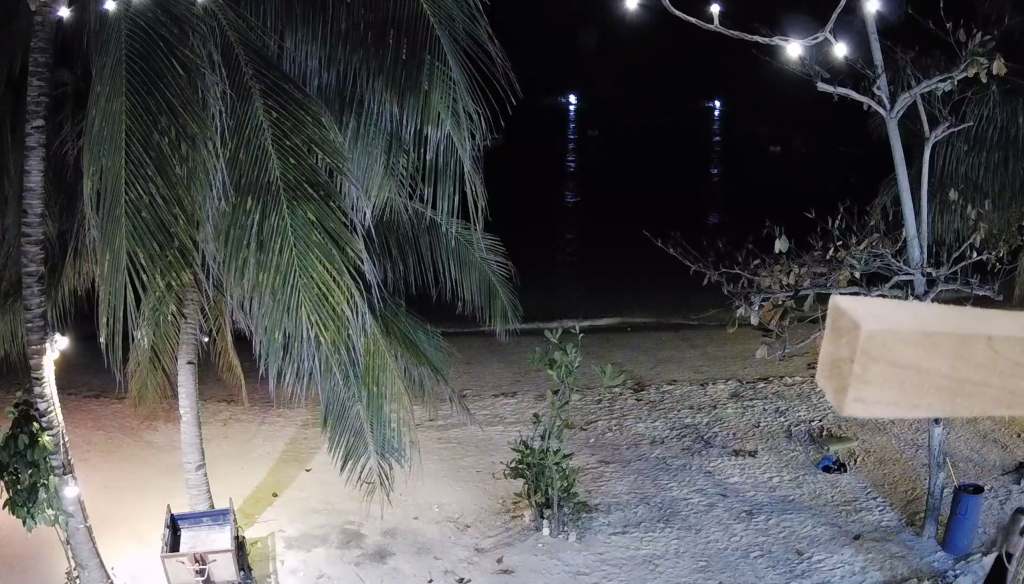 Or maybe you're thinking of visiting Turkey? Cappadocia is a wonderful destination where you can explore the magic of the land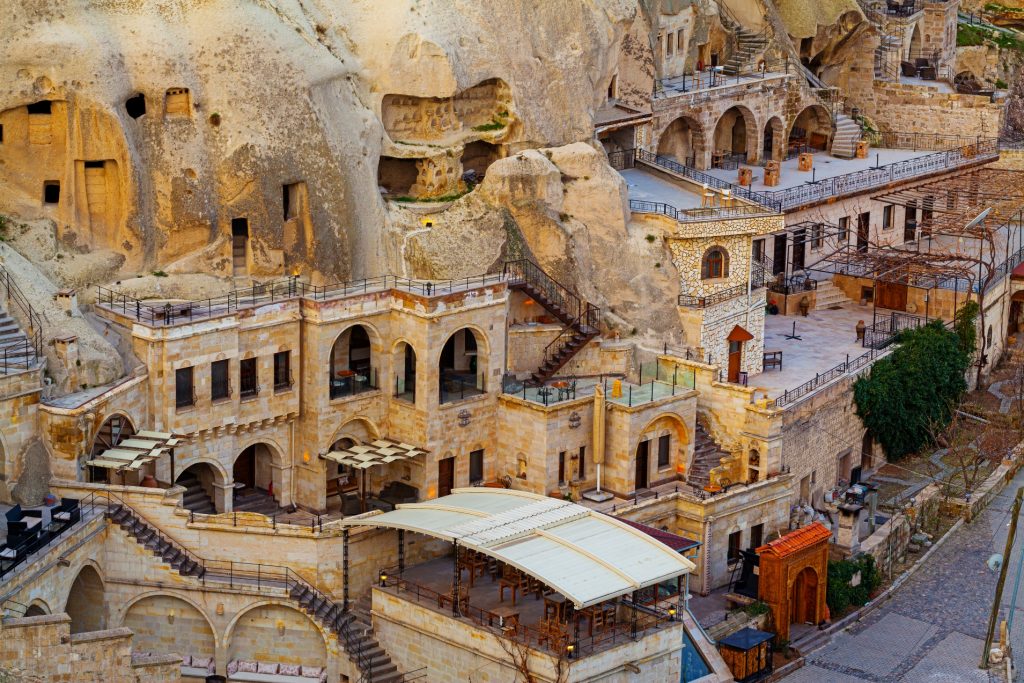 Seychelles might be on your bucket list for a while now, but you've only gotten to see a few pictures online. Well, it might be curious to know that one of the live cameras are hidden on Anse Parnel Beach. Just click on the picture below and see the waves in real time!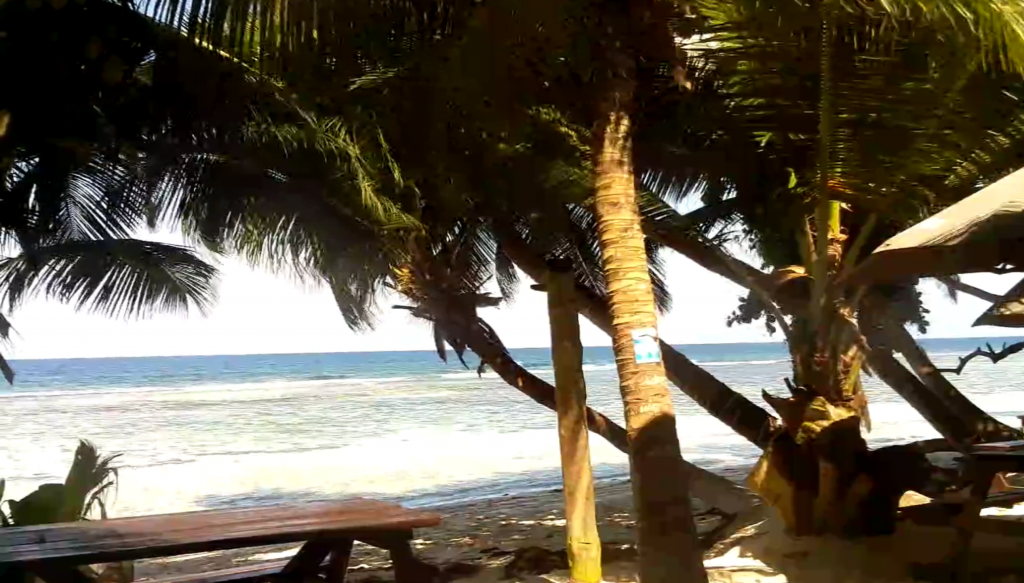 If Greece is also on your mind, then this Parga view over Krioneri Beach might be what you're searching for.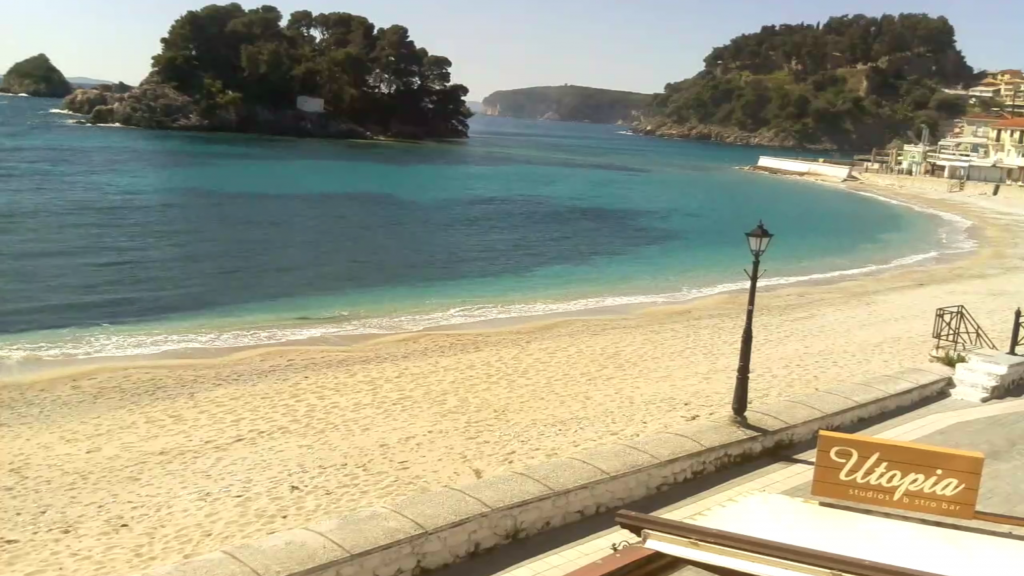 You can also have a stunning view if you just click on Corfu, over Palaiokastritsa Beach.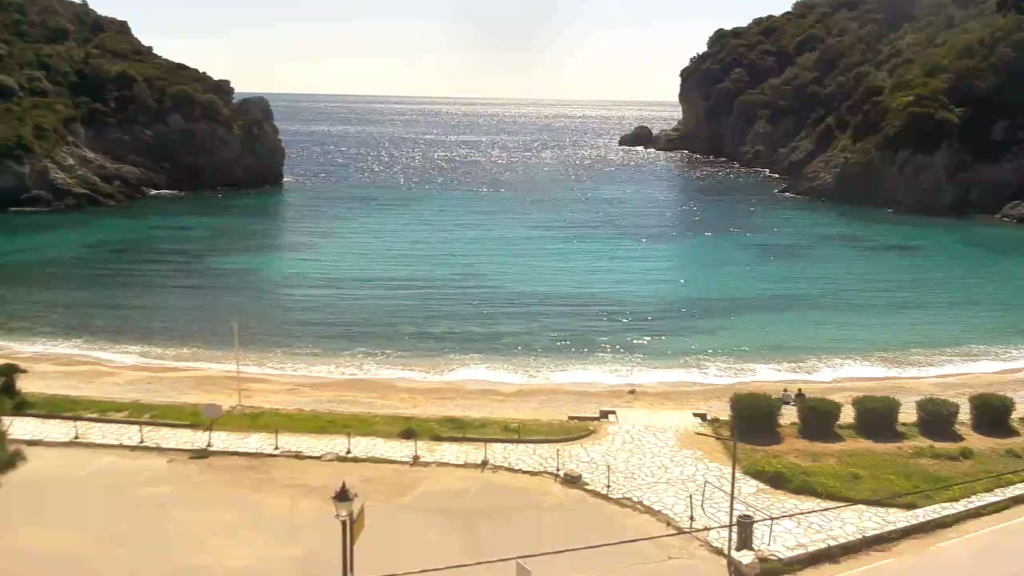 Want to enjoy elephants, giraffes, buffaloes, zebras, leopards and other animals live from Savannah? Kenya – Tsavo East National Park is everything you need to explore the wildlife from your bed.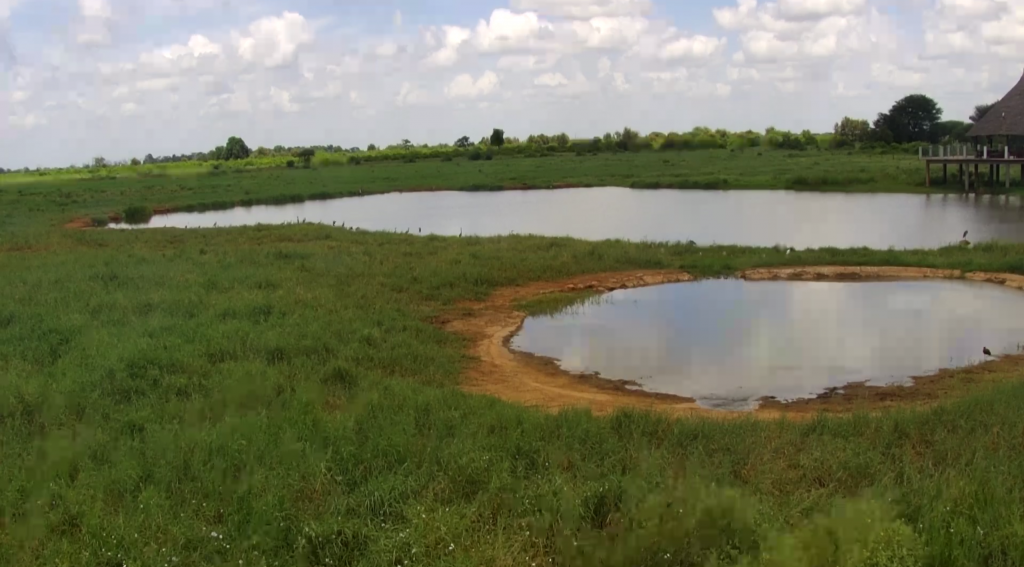 Have you ever considered watching the Aurora Borealis live from a fishing village? Lofoten Islands – Henningsvær is a great place to experience the magical lights. If you're lucky enough, you can catch a glimpse of the stunning light show!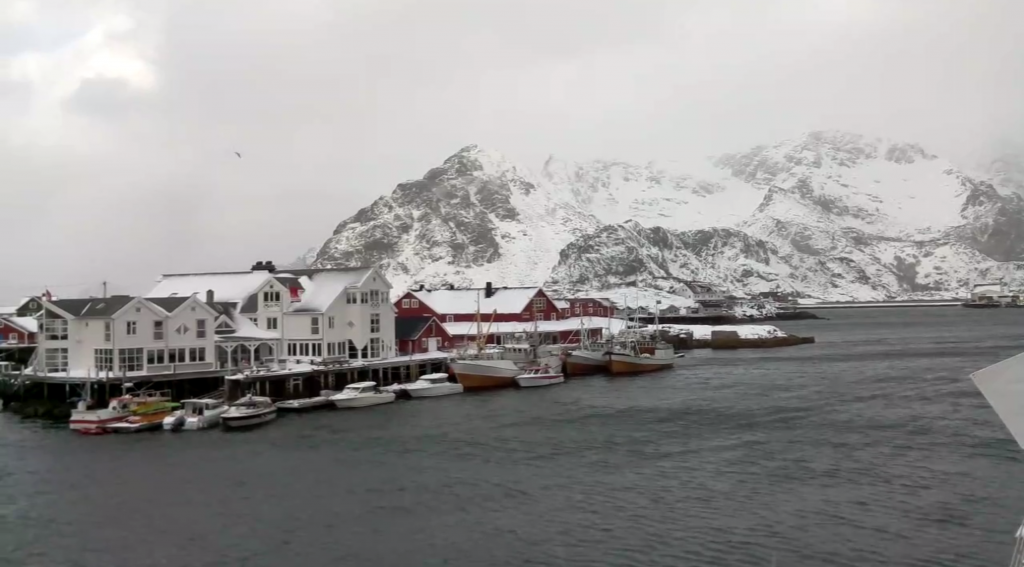 Hotel Virtual Tours
You can compare booking travel experiences and maybe change your location next time.
Nowadays, lots of hotels offer online virtual tours. You can browse each room, the hotel lobby and amenities before choosing your favorite room.
Walk through Atlantic The Palm in Dubai. A lush 5 star hotel with a palatial design that will make you feel like royalty.
Le Franschhoek Hotel & Spa in South Africa is another establishment that allows you to explore hotel virtual tours.
While you're at home, you can always make a virtual hotel tour of Valamar Dubrovnik President Hotel in Croatia. After you've had enough (if ever!) you can decide if it's going to be on your list.
Pullman is another titan in the hotel industry that offers future guests a virtual hotel tour. See for yourself!
Vythiri Resort Wayanad in India is a peaceful resort where you will enjoy staying. But, before you take my word for it, you can press play and enjoy the virtual hotel tour.
Who doesn't have Bora Bora on their bucket list? Well, before experiencing first hand what it's like, you may take a virtual tour of the Overwater Bungalows. You don't need your slippers for this!
How about going to a SPA? In the Maldives, perhaps?
Thailand is also a fascinating place to visit and Cape Dara in Pattaya is of no exception. Grab your popcorn and enjoy this virtual hotel tour around the resort. Don't forget your sunglasses!
Virtual tours have become more popular and there is a new opening to this kind of tourism. So, what do you say? Where to next? 🙂