Take a virtual tour of UNESCO sites that you haven't yet seen. Explore and wander through nature, man made structures and stunning sites.
All you have to do to is click on the photo you like most and savor the walk!
Hike the Dolomites
If you're an outdoor person, then start your hike in the rugged peaks of the Dolomites mountain range.
Located in the Northern Italian Alps, the Dolomites are a UNESCO protected area. With deep long valleys, rock walls and spectacular landscapes, you will be surrounded by nature in its best shape.
You can make a virtual tour of this UNESCO site just by clicking the picture below. Enjoy your expedition!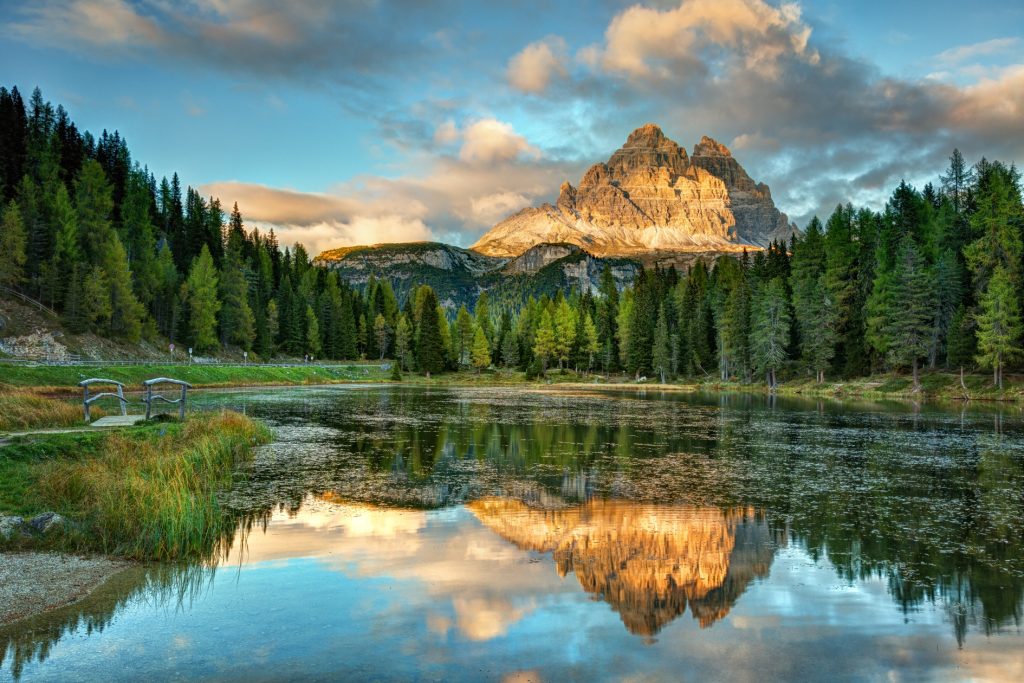 Experience Kumano Kodo
Dive into a vast connection of secret pilgrimage pathways through the southern Kansai region, in Japan.
This UNESCO protected area is filled with streams, rivers and waterfalls. They wind their way to hidden shrines, through tall trees and jaw dropping landscapes. Some of the shrines were constructed in as early as the 9th century.
You can virtually tour this UNESCO site by just clicking the picture below.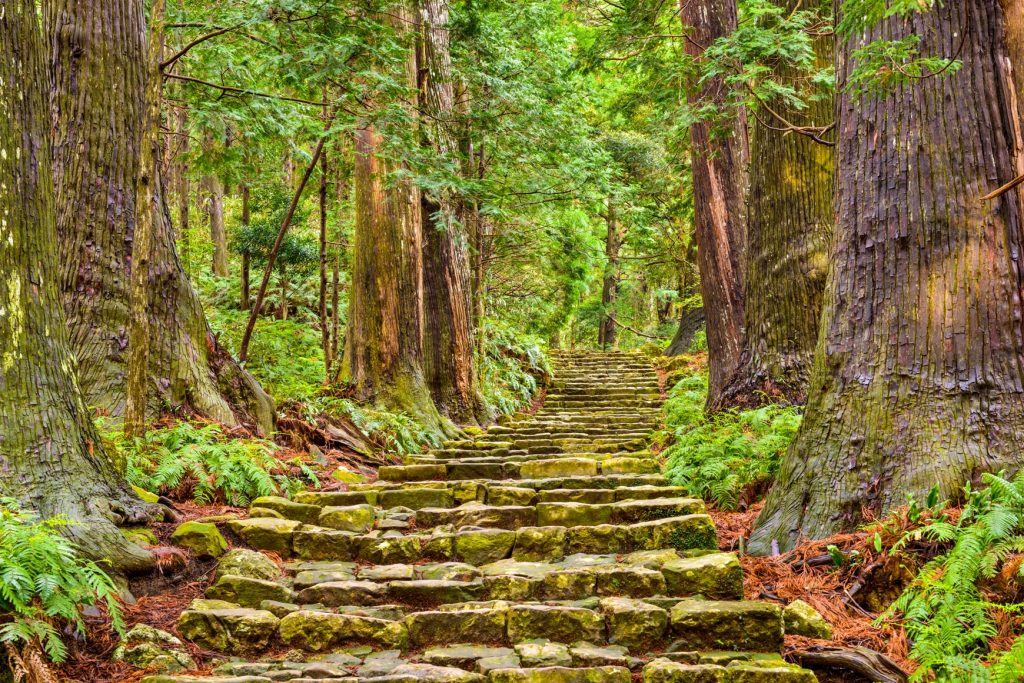 Glorious Gulf of California
Due to its prolific biodiversity, the gulf of California has been a UNESCO World Heritage Site back in 2005.
Take a Virtual tour of Museums!
It's the world's natural aquarium, that will allow you to explore its depths without fearing its waters.
During this virtual tour of UNESCO sites, you will be able to socialize with playful sea lions. Also, you can witness the flying mobula rays and virtually swim with sharks. But don't worry, they won't bite you!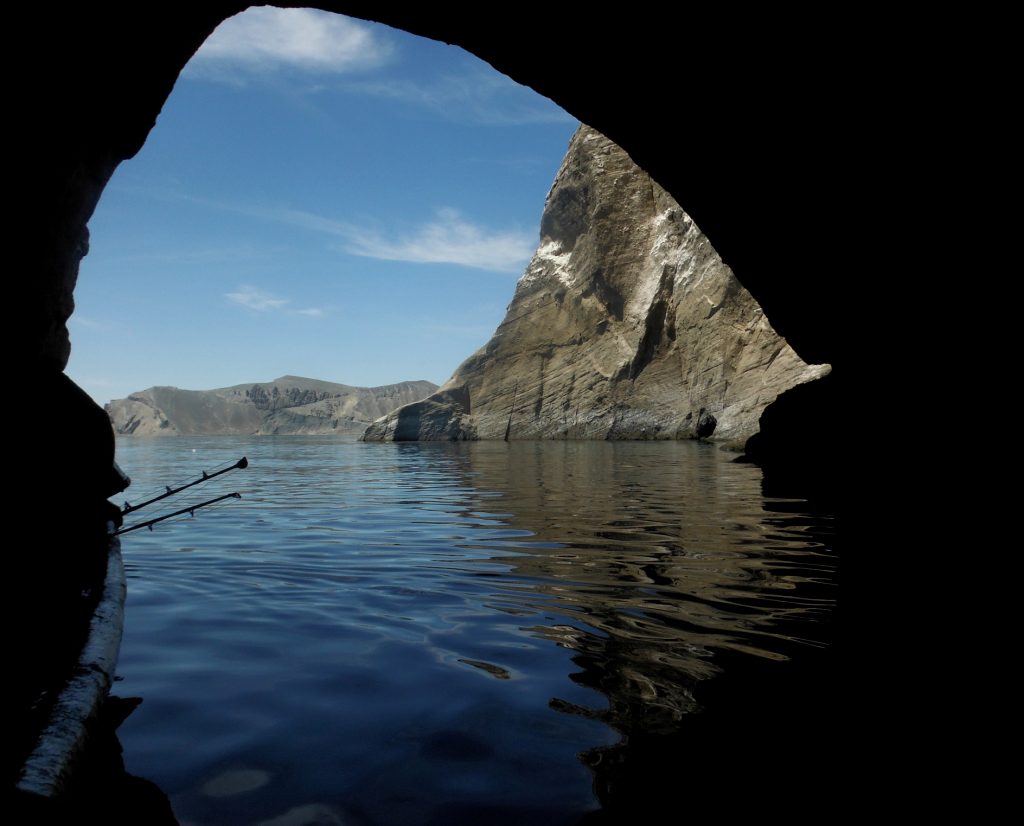 Pyramid of Khufu
Also known as the Pyramid of Cheops, or The Great Pyramid of Giza, these are the last wonders of the ancient world that we still have the opportunity to explore.
This pyramid is the only one to remain largely intact and it's the oldest of the Severn Wonders.
Click the picture below to start your journey!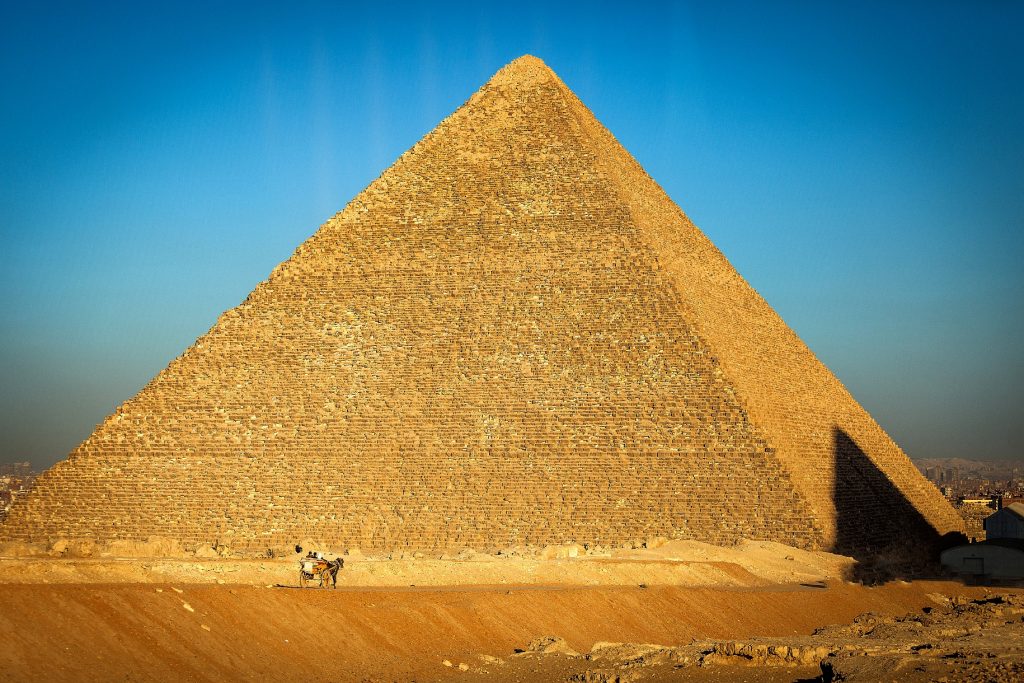 Behind the Scenes of the Taj Mahal
Few people know that Taj Mahal is actually a tomb, built by Shah Jahan in memory of his favorite wife.
Everything that you will see is defined by perfection. From the balance of composition, inlaid precious stones, to the perfect center of the tomb chamber, this is a perfect symmetrical planned building
Look around and enjoy this perfect harmony!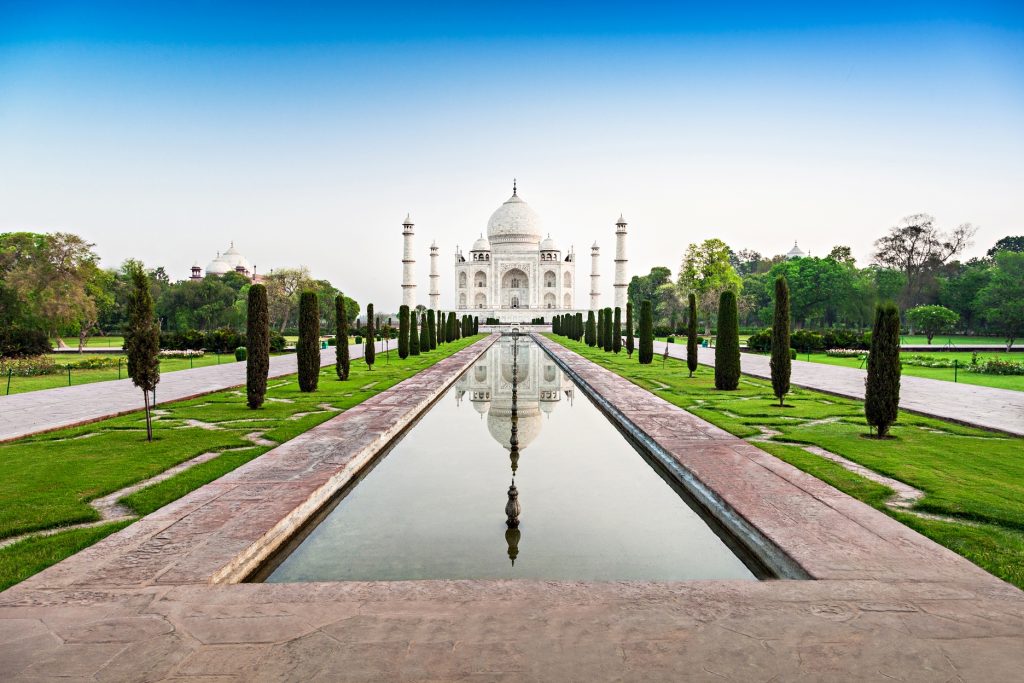 Templo Expiatorio de La Sagrada Familia
Built by the architect Antoni Gaudi, this UNESCO site is one of the seven properties he constructed.
You will get to see the eclectic yet personal style that Gaudi left on all his art.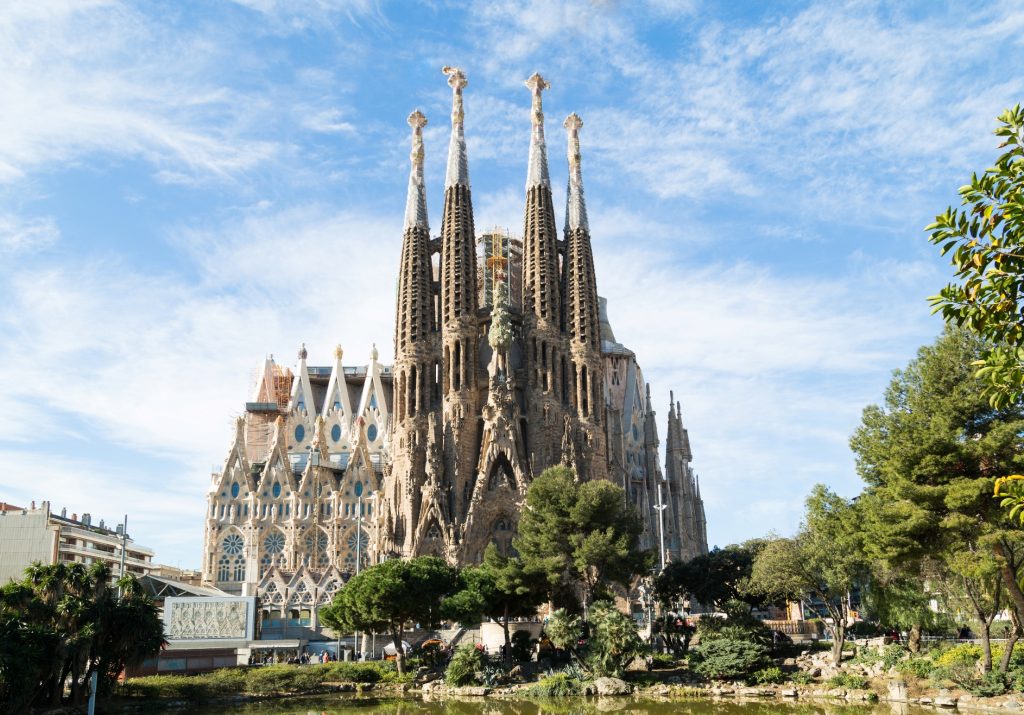 Hiroshima Peace Memorial
Also known as the Genbaku Dome, this was the only remaining structure after the first atomic bomb exploded.
It is still standing today and you can visit in in this virtual tour of UNESCO sites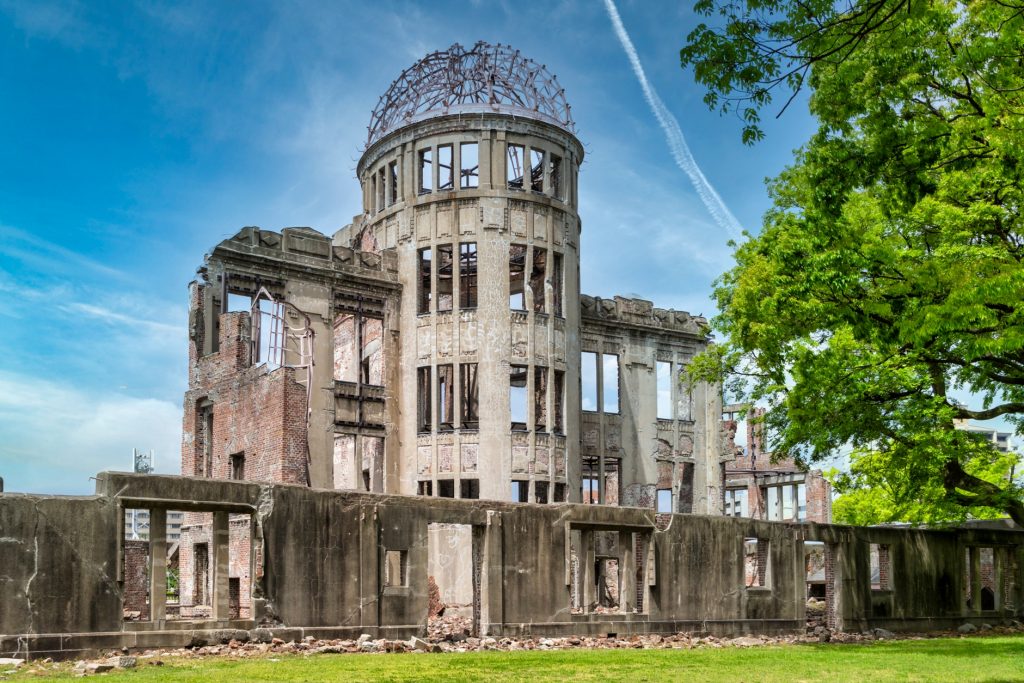 Archaeological Areas of Pompei
What was once a flourishing Roman city, its ruins now stand witness to what the Vesuvius volcano can do.
This UNESCO site provides a vivid picture of how Roman society was in AD 79. The eruption perfectly captured the everyday life, at a distinct moment in the past.
You may wander its stone roads and burnt columns, just by clicking the picture below.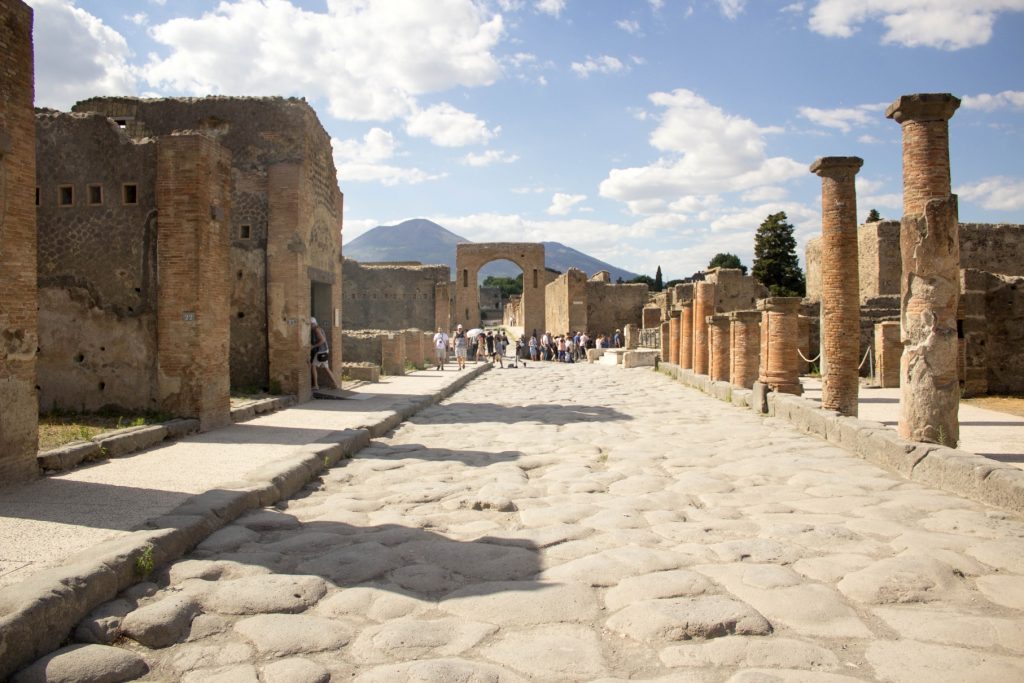 Stonehenge – from Neolithic to the Bronze Age
Who ever thought a group of stone megaliths could be so intriguing?
Built with an astronomical pattern in mind, Stonehenge has become a UNESCO World Heritage Site List in 1986. Demonstrating outstanding technological as well as creative achievements in prehistoric times, the monument still stands alert today.
If you want to be stunned by the impressive size of the stones and imposing style, then you shouldn't hesitate to click the picture!