If you're planning on visiting Tanzania, there are some things you need to know before adventuring into the wild. You might be wondering if it's a safe place, if you need any vaccines to visit Tanzania or if the weather is appropriate. We've gathered some useful information to help you decide whether it's word visiting Tanzania or not.
Tanzania is situated in the Eastern side of Africa and is home to some of the most impressive national parks in Africa. Safaris and seeing wildlife is what makes tourists think that visiting Tanzania is worth it – and it surely is!
However, there are many more stunning natural attractions to see in Tanzania! From sandy beaches to snowy mountains, Tanzania's beauty should not be overlooked. With its stunning national parks, this country makes for the perfect holiday break!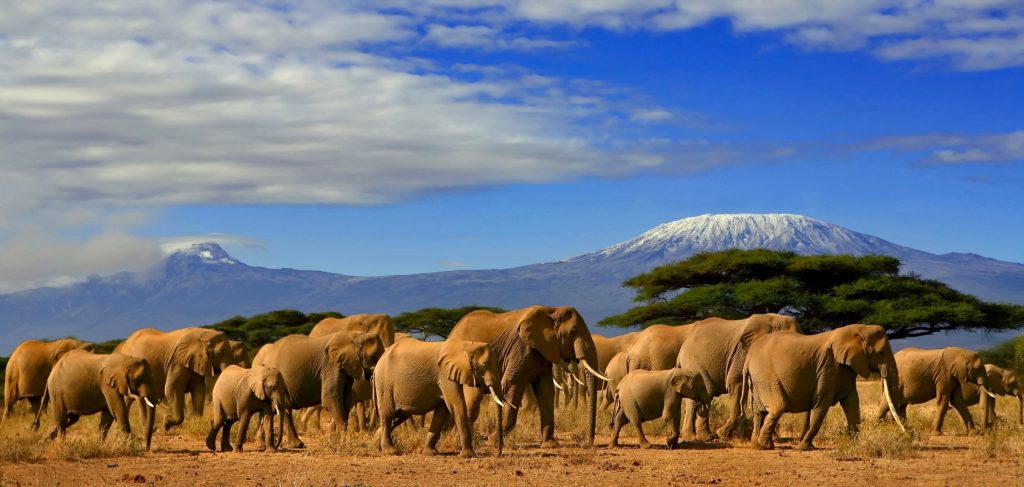 Keep on reading if you would like to have a guide to Tanzania and know about what you should do, as well as some tips to prepare you for your trip!
Top 3 Things to Do when visiting Tanzania:
See the Wildebeest Migration (Go on a Safari) – A lot of travelers visit Tanzania to see the Serengeti's great wildebeest migration. These wildebeest are usually accompanied by zebras, gazelles, elands and impalas. Wildebeest migration happens all year round, so there is no best month to visit to see them migrate. However, one needs to know the best places where to look!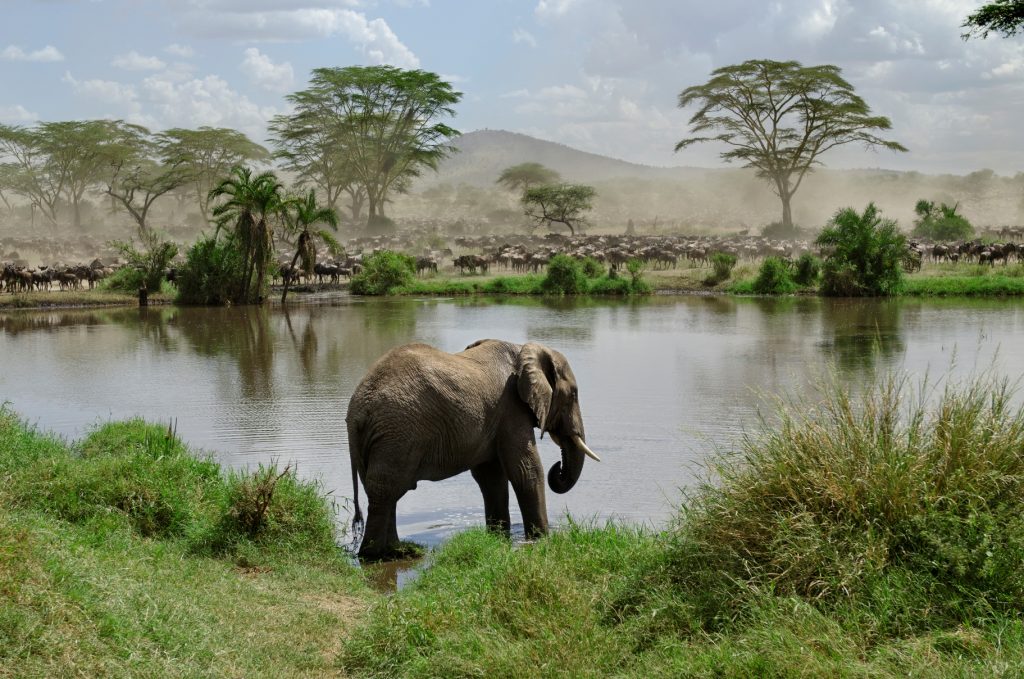 Many visitors tend to go to the northern parks of Tanzania, but little do they know that in the south of the country, there is actually one of the largest reserves in the world! Selous Game Reserve is almost four times larger than the Serengeti National Park, with even wilder animals.
Climb Mount Kilimanjaro – Mount Kilimanjaro is Africa's highest mountain and it is no easy climb! This mountain is very famous among a lot of people around the world. Many attempt to climb up to Kibo, which is the snowy, highest point of Kilimanjaro. Most people do it to feel this incredible sensation of satisfaction and achievement when they reach the top. In order to conquer the climb to Kibo, one needs to plan quite well beforehand;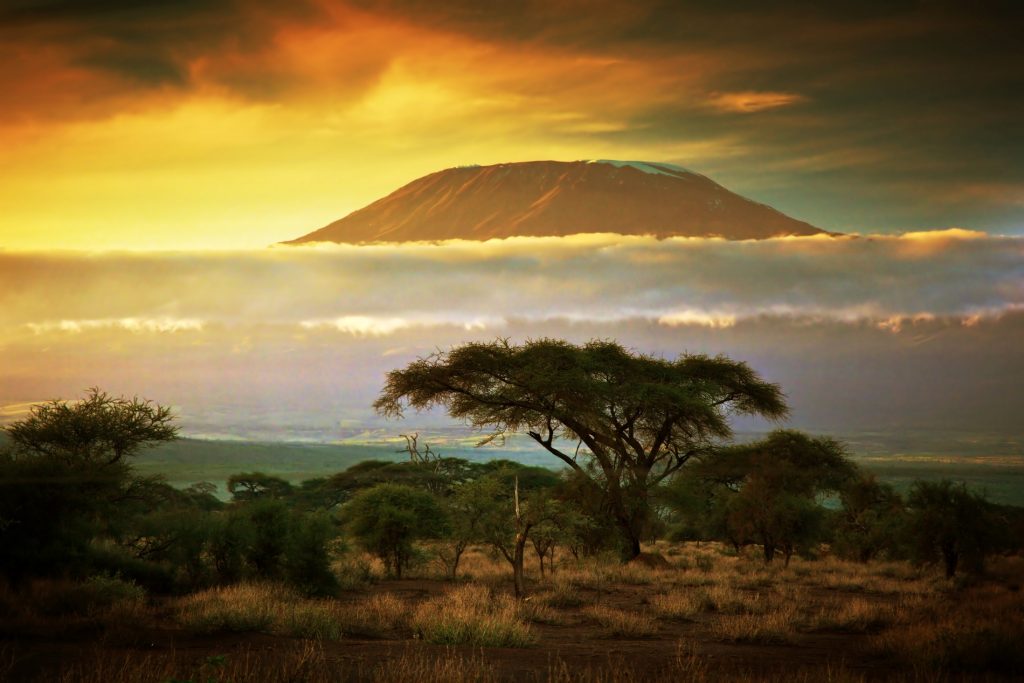 Researching which route is best to take, exercising quite a bit before attempting the climb etc. The best months to climb Kilimanjaro coincide with the dry periods; from June to October and from January to February. However, it is always cold at the top of the mountain, so don't forget to bring your cold weather gear!
Visit Zanzibar – This beautiful archipelago is surrounded with white sandy beaches and turquoise-blue sea. One can also see a lot of sailing boats passing by around the island. Due to its crystal seas, Zanzibar is also a great place for those who enjoy diving. Doesn't that sound like the perfect beach destination?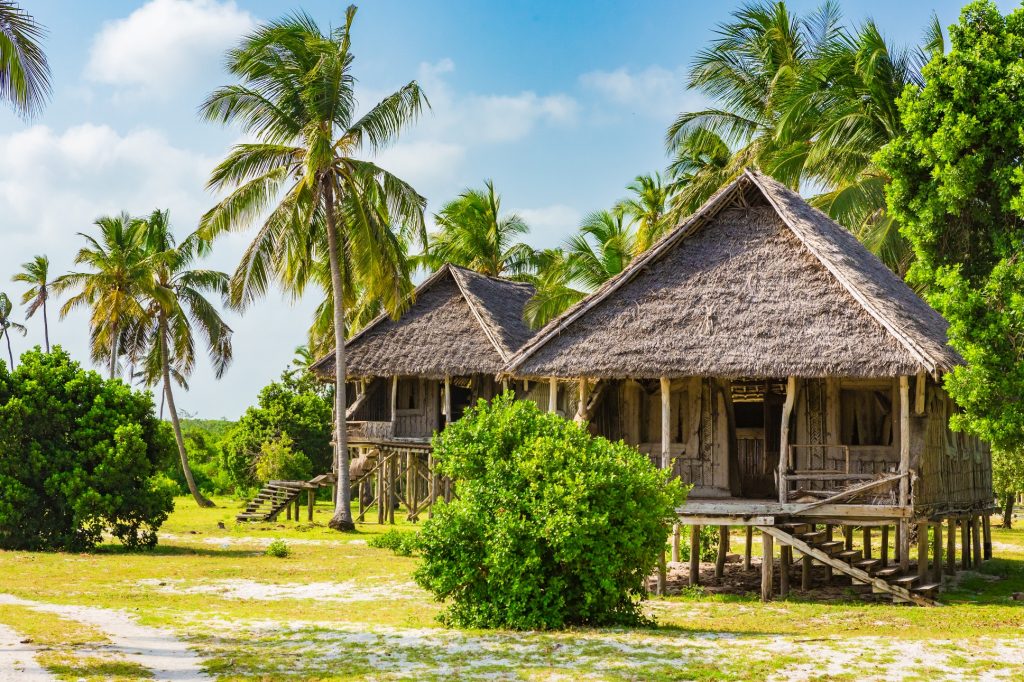 —————
If you're interested in visiting Tanzania, but you're not sure if it is safe enough or what you should prepare before visiting, here are a few answers to your questions:
Is Tanzania a safe place?
Tanzania is not as unsafe as many think it is. However, one must take some precautions when visiting Tanzania. Tourists should be aware that one of the most common crimes in Tanzania is theft. When travelers hail taxis, they are targeted by thieves and are sometimes even held until pin codes for credit cards are given. In order for this not to happen, travelers should try to blend in with the locals and use known methods of transport which the locals frequently use. Blending in with locals also requires not wearing flashy clothing or jewelry and not using electronics in public.
When you're in any car or taxi, windows should not be rolled down and bags are to be kept out of sight. It would also be wise to travel with just 1 credit card or even none if possible and just a small amount cash. Moreover, one should avoid isolated areas, especially beaches and never pay anything in advance. Other crimes which are commonly reported are home thefts and carjackings. In certain areas, such as Dar es Salaam, Zanzibar and Arusha, crimes tend to happen on a regular basis.
Do you need a visa to travel to Tanzania?
Needing a visa and what type of visa is needed to travel to Tanzania really depends on where one is coming from. If you are a U.S. citizen, you require a visa when travelling to Tanzania. An application for an e-visa can be completed online with a credit card or bank transfer. A tourist visa may also be obtained upon arrival at the airport in Tanzania. This costs around $100 and would most likely have to be paid in cash.
In order to travel to Tanzania, one needs to have a passport which is valid for at least 6 months and it must have at least one blank visa page. Visitors must also be able to present a roundtrip ticket and be able to show that they have sufficient funds for the whole stay.
Tip: For those travelling to Tanzania – If travelling with a value of more than $10,000, these need to be declared both when entering and exiting the country.
What vaccinations are required to travel to Tanzania?
Vaccines which should be taken as precaution before travelling to Tanzania are routine vaccines such as measles-mumps-rubella (MMR) vaccine, diphtheria-tetanus-pertussis vaccine, varicella (chickenpox) vaccine, polio vaccine, and the yearly flu shot.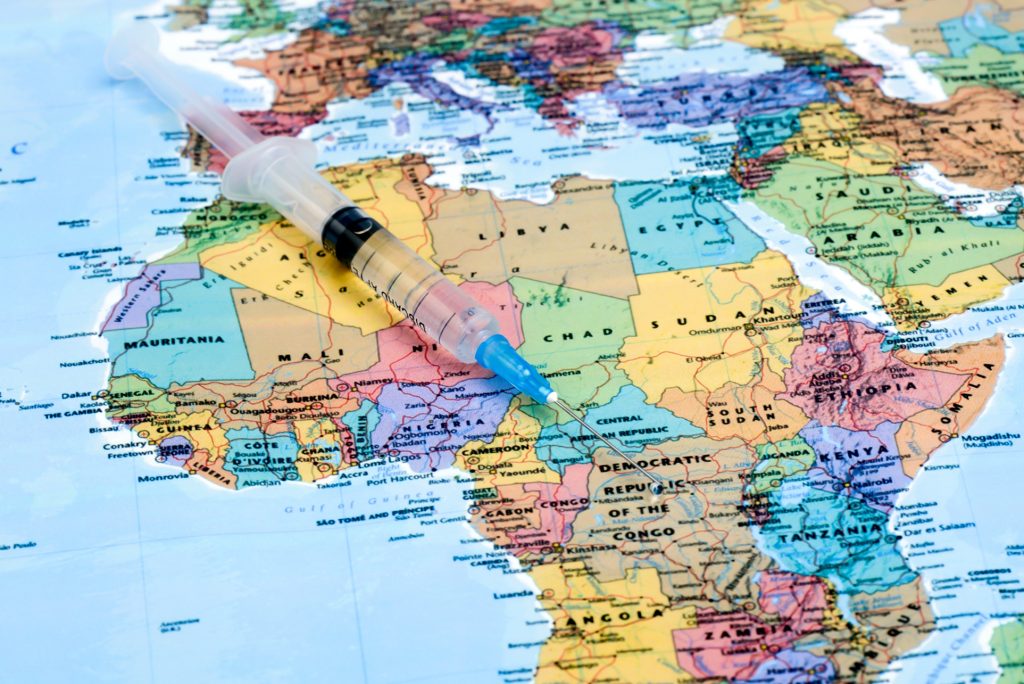 Water and food in Tanzania may sometimes be contaminated regardless of where you're staying or eating. Thus, it is also recommended to take Hepatitis A and Typhoid shots before your trip.
If travelling from a yellow fever endemic country, yellow fever vaccination is also required. If one is travelling from a non-endemic country such as all countries in Europe and North America, one does not need to have a yellow fever vaccination certificate.
What is the best month to go to Tanzania?
Tanzania is a large country. Thus, the best time to visit in one part may not be the best in another. The best time to visit also depends on what you wish to see and the reason for your travels. During the last couple of years, due to climate change, rain has become more and more unpredictable. However, more or less the rainy season tends to fall between March and May. By the coast and on the islands, rain tends to be a bit heavier.
The dry season tends to last from June until October. This might be the best time to visit as during November and December, Tanzania usually experiences rain fall again.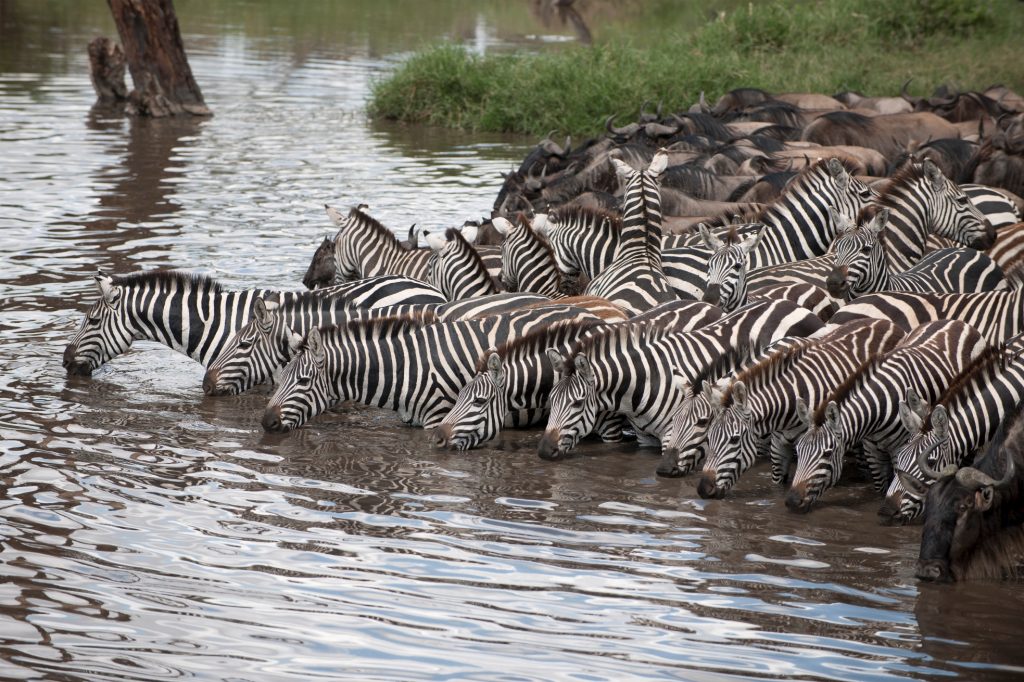 These are the best time to travel to certain places:
April to May: Visit the southern parts to see the huge herds gathering.
May to July: Visit the Grumeti River for the crossing.
July to September: Head to the northern zones to see the herds spread across the plane and even over to Kenya.
—————
I hope this article makes you want to visit Tanzania even more and it inspires you to be adventurous with your travel plan!