Best Places to Visit in Oahu Hawaii
If you're looking for places to visit in Oahu, then you should know that this location has a wide range of attractions that will delight any tourist and adventurer.
More commonly known as the Gathering Place and home to nearly one million people, is one of the largest islands in the Hawaiian Archipelago. With the capital of Honolulu being on its southeast end, having 230 miles of beach and some of the state's most massive mountain peaks, it is of no surprise that the places to visit in Oahu make it a widely toured place that is full of rich history, culture and activities.
Inhabited since 500 CE by the Tahitian people, the history of Oahu has been relatively obscure. Despite its unfamiliarity with foreigners and most Americans, the island has a rich history that has been quite stable.
This peace, however, changed in the early 18th century with it's introduction to European settlers, the most notable being James Cook. With this came a renewed interest in the islands, and it eventually was annexed by the United States in 1898 during its Expansion Period. However, what has characterized the history of this area that can be still visible to this day is the attack of Pearl Harbor.
Places to Visit in Oahu – the Pearl Harbor Aviation Museum
Located on 319 Lexington Blvd in Honolulu, is the Pearl Harbor Aviation Museum that is arguably the best way to understanding that fateful day when nearly 3,000 Americans lost their lives. If you have never taken a U.S. History class or have forgotten much of it, the attack on Pearl Harbor was a surprise preemptive military strike by the Imperial Japanese Navy Air Service that resulted in a total of 2,408 lives lost and 1,178 wounded.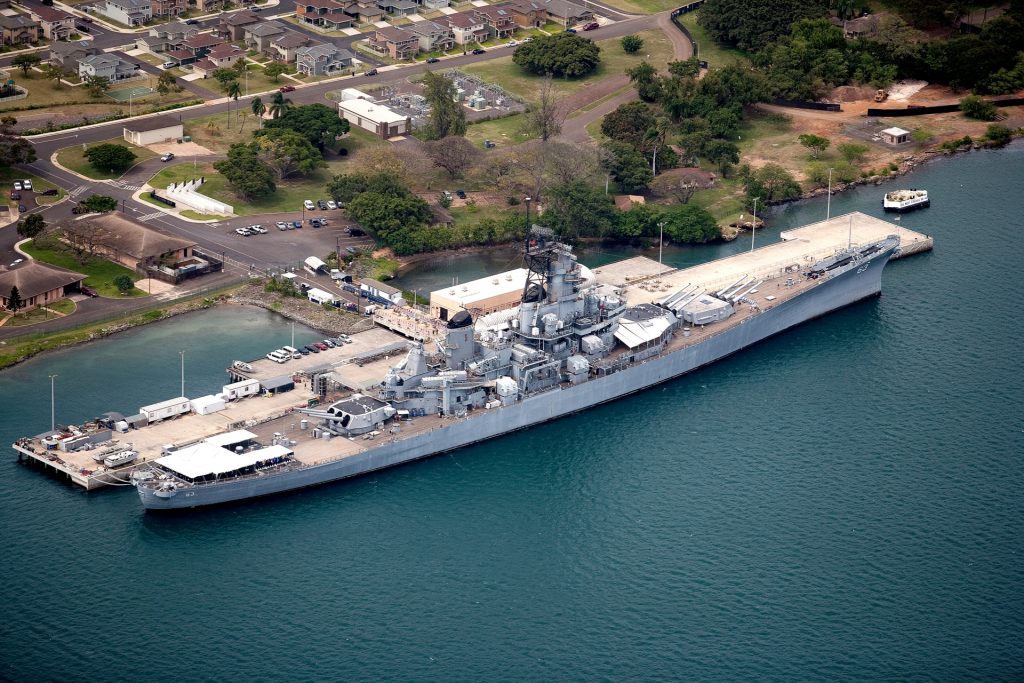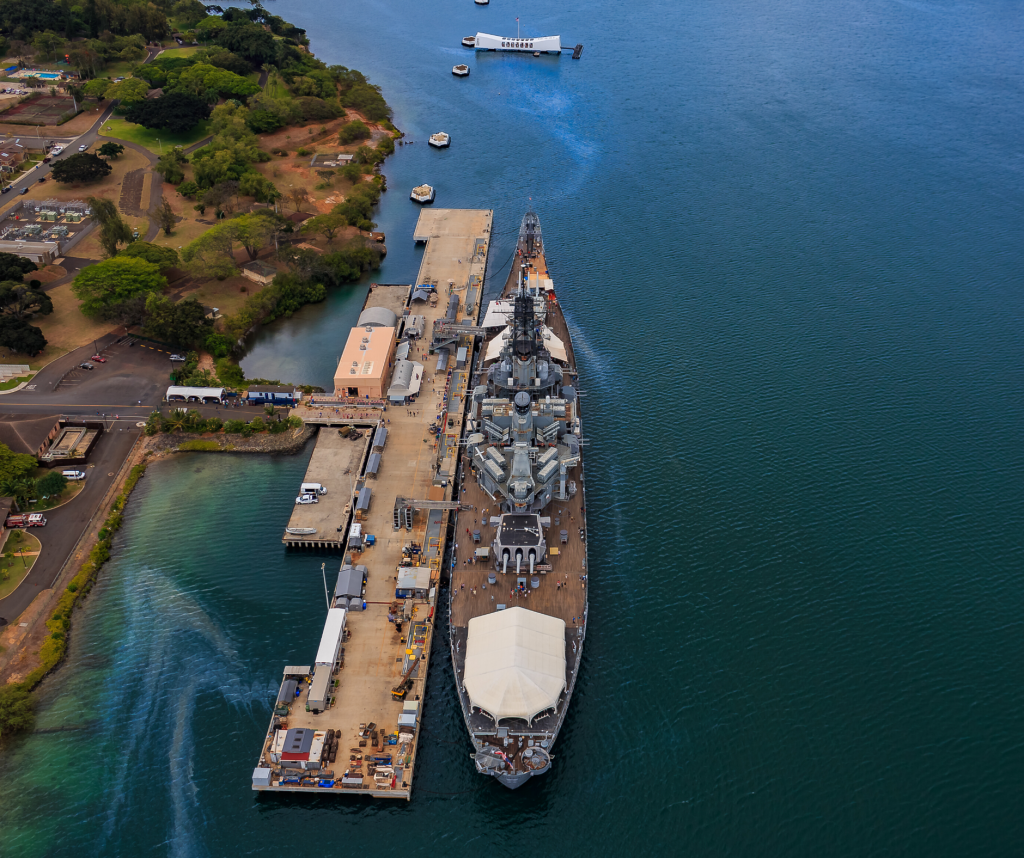 Most importantly, however, it prompted the United States to enter the World Wars. Besides being a tool for those interested in learning about what happened at Pearl Harbor, the Museum is also home to many great aircraft exhibits, and they also have educational options such as field trips, STEM, and scout programs. Accessing this museum will cost around $25 for adults and about $12 for children 4-12.
Honolulu, Hawaii
The Pearl Harbor Aviation Museum and its adjoining attractions, fortunately, are not all that the island has to offer. Luckily if you happen to start in this area of the island, you will be close to the state's largest city, Honolulu. Meaning "sheltered port" in Hawaiian, the town has been a focal point historically in mercantile activities. Merchants from all around the world would conduct business in the city, making it the economic hub of the Archipelago. With Hawaii's annexation by the United States, activity, predominately tourism and the Armed Forces presence rose dramatically, which most of the events that you will engage in cater too.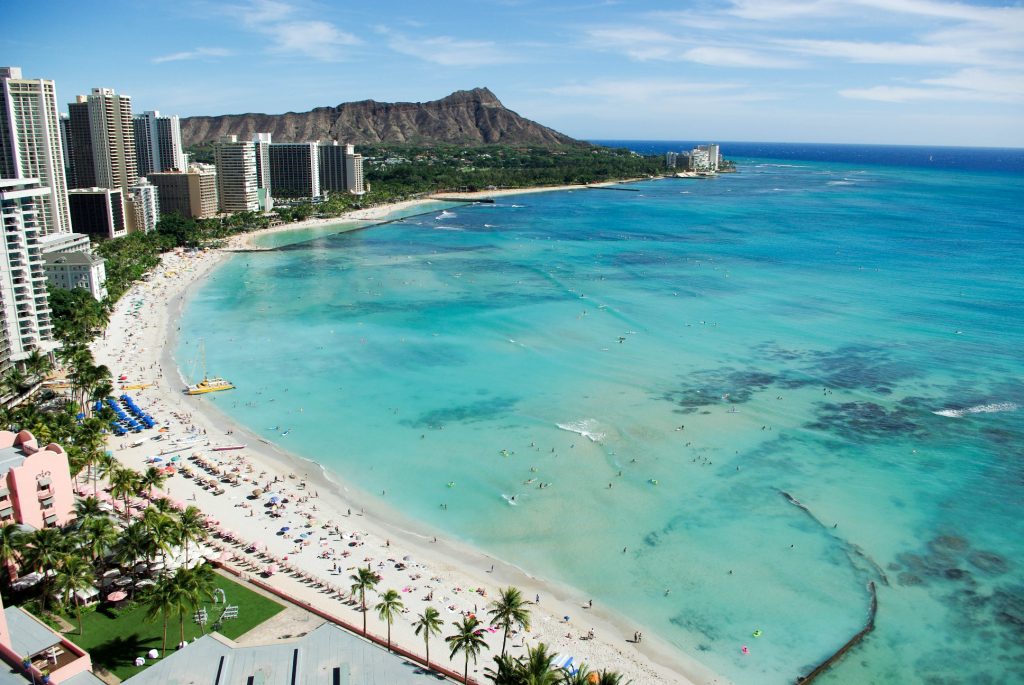 When asked what are the best places to visit in Oahu, many will say they choose to escape their lives and venture out to the tropics and they are not mistaken. Oahu, or more particularly the Honolulu region, is well adapted to the needs of the traveler.
Places that you can go to experience that escape is the widely known Waikiki Beach. Being one of the state's premier beaches and easily accessible with its overlooking hotels, this resort-like location offers much of the same as you will be able to enjoy white sandy beaches and clear, almost see-through water. With this picturesque scene, you may feel the need to stay put for the duration of your trip as they say, "why see the world when you have the beach." However, this is a big mistake as there is even more inland.
One of the best benefits of the Waikiki region is that it also caters to those who are into naturalist and zoologic activities. One place to start is the Honolulu Zoo. Located off of 151 Kapahulu Ave, the Honolulu zoo is a great place to look at unusual species from all over the world, which include the Hamadryas Baboon, the Dyeing Poison Dart Frog, and the White-Handed Gibbon to name a few. What is even more spectacular is that admission is relatively cheap, being $14 for tourists, $8 for residents/military, $6 for children, and free of charge for those under age 3.
Another great place to consider going to that is not too far from the Honolulu Zoo is the Waikiki Aquarium off of 2777 Kalakaua Ave. Said to be the second oldest aquarium in the United States, the Waikiki Aquarium not only has a long track record of excellence but also is a great way to understand more about marine life. For as low as $12, you will be able to learn more about marine wildlife, the different types of plants and flora, and excellent exhibits such as the Living Reef. If you instead save money or are not a fan of zoos or aquariums, the Waikiki region of Oahu also offers Kapiolani Park, the largest of its kind in the area. You may want to get a few runs in at this destination before embarking on Oahu's cultural and business scene of Downtown Honolulu.
Iolani Palace
Often called the "Wall Street" of Hawaii, Downtown Honolulu is the epicenter of business in the state. Despite this, the area is home to historical and cultural attractions as well as parks and restaurants. A great way to learn about the history and culture of this area of Honolulu is to visit the Iolani Palace off of 364 S King St.
Made a National Historic Landmark in 1962, this palace is a glimpse in the past to a time prior to U.S. annexation when Hawaii was still a monarchy under King Kalakaua and Queen Liliuokalani. For $27 you will be able to have the chance to see the inside of the palace with their guided tours that will give you insights of 19th-century life for Hawaiian royalty.
Oahu Forest National Wildlife Refuge
If the Honolulu area is not for you, the island offers much more. Although Oahu is a small island, it is home to some great national parks and reserves. One of these destinations is the Oahu Forest National Wildlife Refuge.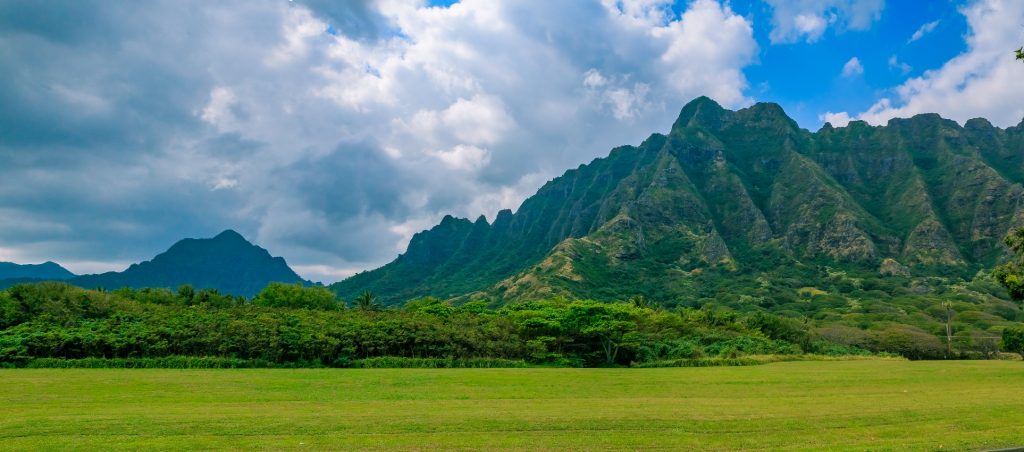 Located roughly 21 miles northwest of the city of Honolulu, accessing this location can only be done by hiking. Although not as grand as some other national parks in the mainland United States, Oahu National Wildlife is home to 22 Federally recognized species, which include diverse species of plants, mammals, and birds.
The Byodo-In Temple
Who would have thought about visiting a Japanese temple in Hawaii?
Located on the grounds of the Ko'olau Mountains, Byodo-In temple was built to commemorate the 100th anniversary of the first Japanese immigrants. Built in 1968, this grand structure withstands the test of time with grandness.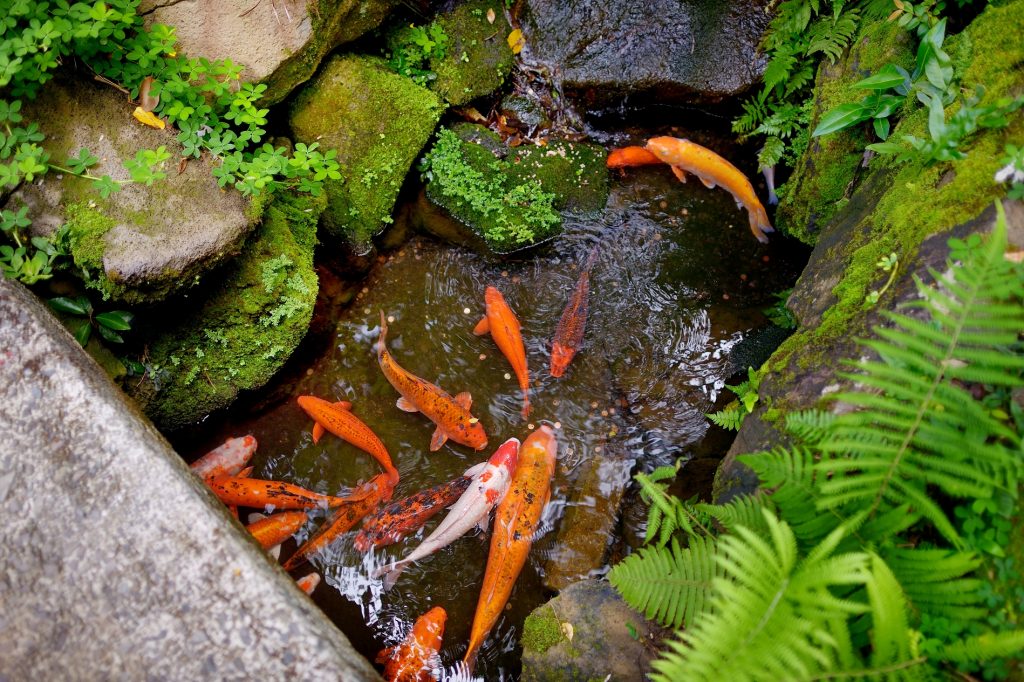 This temples is actually a replica of a 900 years old Buddhist temple, in Japan. But, contrary to its destination, this temple does not host any monastic community.
The Dole Plantation
You've probably ate and savored Dole fruits,but what if you could take a walk and actually see how vast and beautiful it is?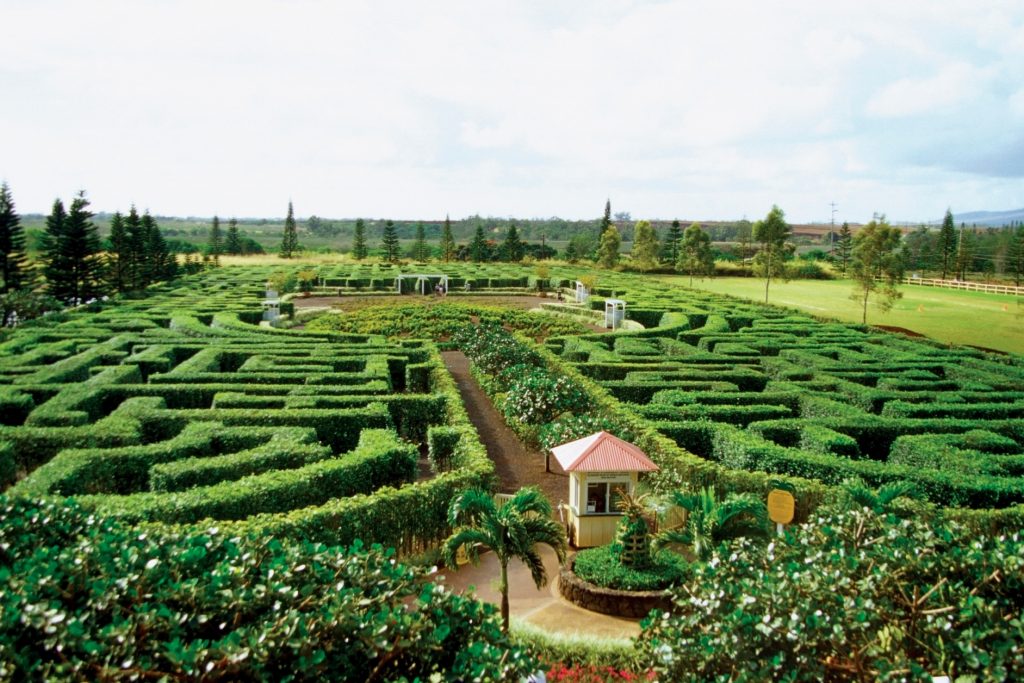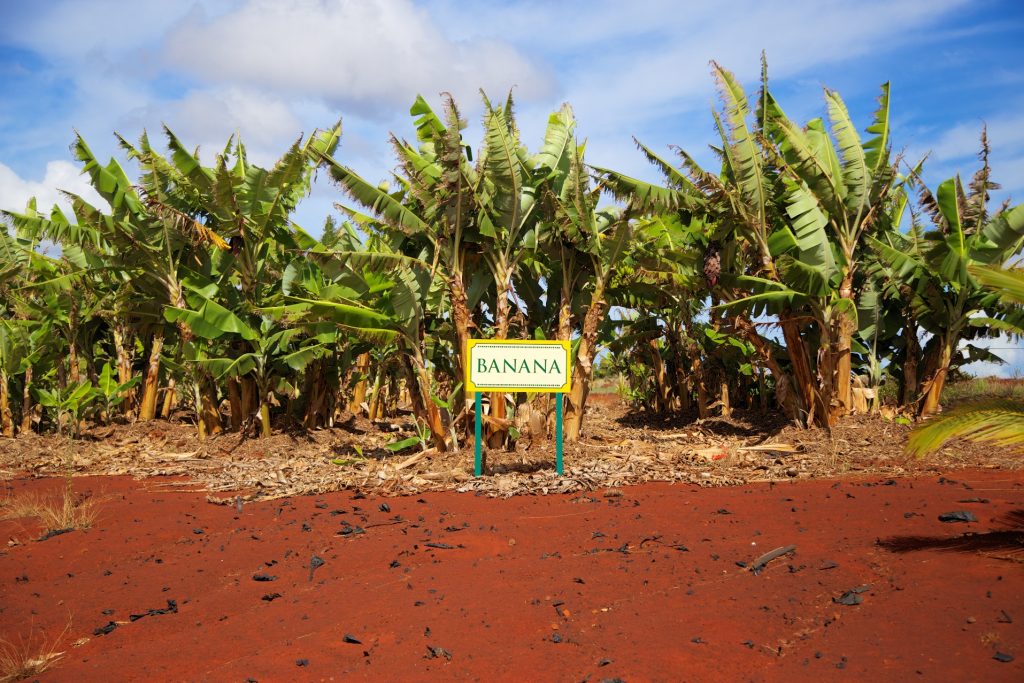 This plantation provides activities for the entire family! From taking the Pineapple Express for a ride, visit the Plantation or the Pineapple Garden Maze, this location has everything to get you relaxed.
The Turtle Beach or Laniakea Beach
Laniakea actually translates to "wide sky" and once you get there, you'll see why.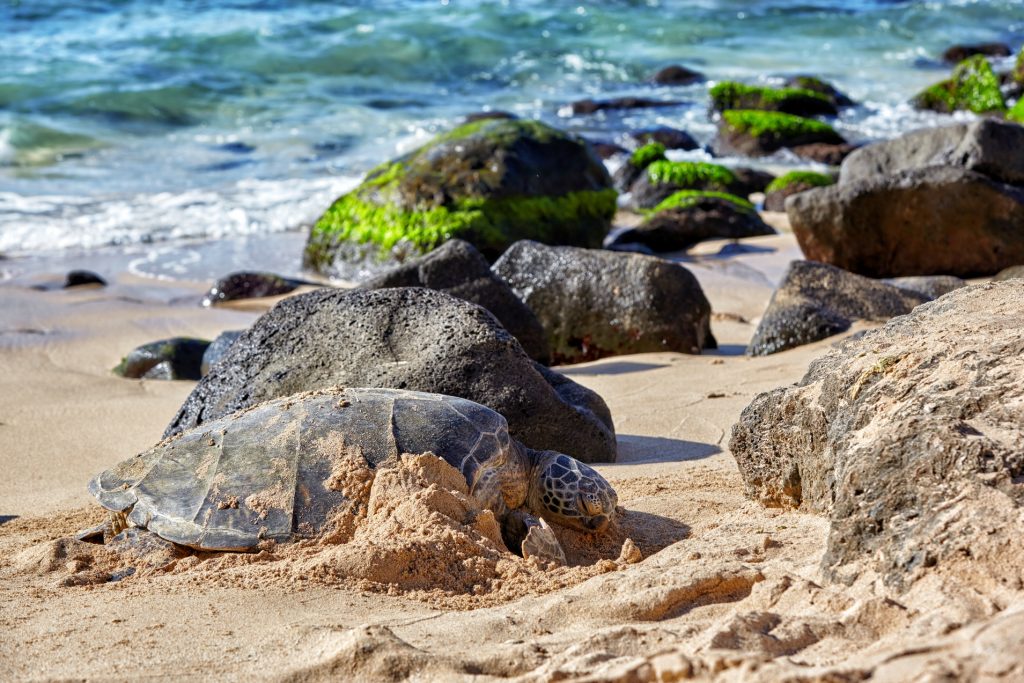 It's a bit of a secluded place, tricky to locate, but once you pass Haleiwa you will notice the cars parked. That's where you need to stop.
A wonderful spot where turtles rise from the waters, surfers rock the waves and sunsets ease your mind. It's a beach that has all the elements dreams are made of.
You can choose to go snorkeling and make friends with the turtles, or just sit back and enjoy the view: beautiful ocean waters, fine sand, waving palm trees and mountains. That's all you need!
So, if you're looking for the best places to visit in Oahu, then you shouldn't miss any of the above!