Top 5 Things to Do In Cuba
Saying that Cuba is a popular vacation hot spot is an understatement. This beautiful country, which has proximity to the United States, is high on the bucket list of many holidaymakers and leisure travelers.
No matter the number of times you've visited Cuba, there's always something new and interesting to do. With such a fascinating history, it's impossible to discover all the beautiful attractions in Cuba at once. Not to worry, this post will take you through some of the top things to do in Cuba.
Street Frenzy
Dancing in the street might sound a bit weird to many tourists, but to Cubans it's just a normal activity. Join the many Cubans as they move to the rhythm of Afro-Cuban rumba.
This is a great opportunity to learn more about the fascinating history and culture that this island nation holds. Locals will show you some great dance moves that will make you include it on your list of top things to do in Cuba.
Callejon de Hamel is a narrow street filled with Cuban art, in Havana. Colorful walls and improvised art from bathtubs give this place a heart of its own. What's more impressive about this place is that the murals were painted by locals – both who live in the area and surrounding neighborhoods. The designs represent the beautiful Afro-Cuban culture and the trend was first started by Salvador.
The story goes that Salvador González Escalona came once to help paint a friend's house. Intrigued by the metamorphosis that was taking place on the street, most neighbors called him up to take on their houses. Thus, the bold and vibrant Cuban energy begun boasting through the walls, flooding the street.
This is also the place to be if you'd like to display those night club moves, as it fills up with dance rhythms once Sunday afternoon kicks in. Do not forget your dancing shoes as this is one of the greatest outdoor places you can drink and party in Cuba.
Roll a Cuban Cigar
Your trip to Cuba will be considered incomplete without having a close encounter with a Cuban cigar – if not for anything but just for the photos.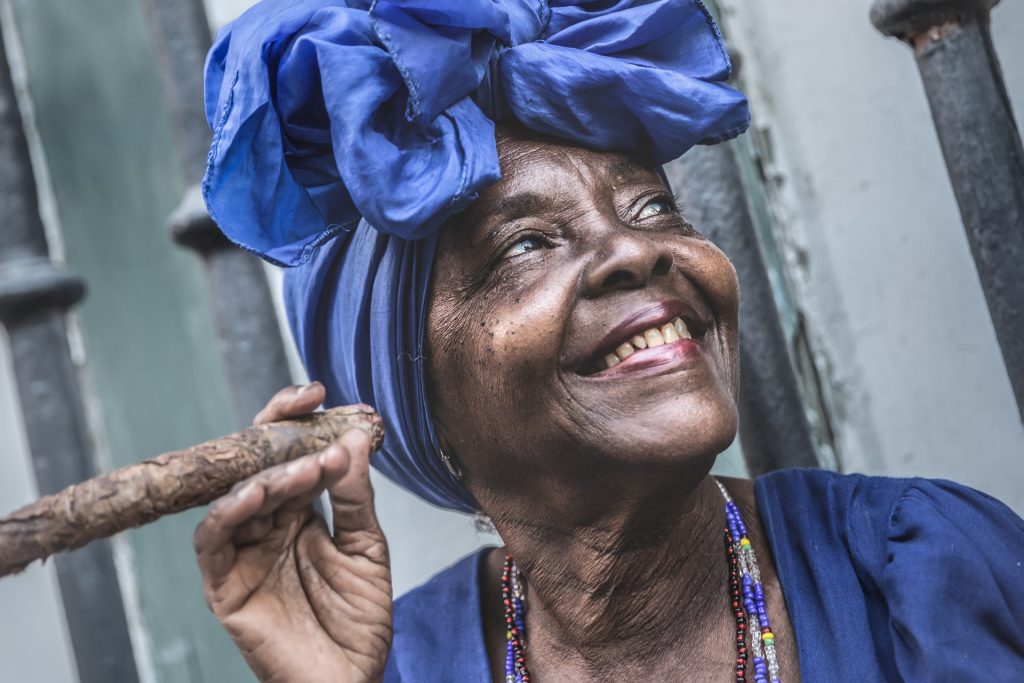 The fine grade tobacco finds its way to factories locally known as Habanos equipped with tools, equipment and manpower for rolling of the cigar. One of the biggest exports of the country is the cigar. While exploring Havana, you can visit one of the Habanos. In this case, you will be in the company of a knowledgeable tour.
Enjoy Stunning Views of Havana from the Top
Among the top things to do in Cuba is surely admiring it from the top!
Plan your trip to Da Vinci's Camera Obscura sited high above the city of Havana. The convex lens offers you the chance to catch a clear view of Havana and its surroundings.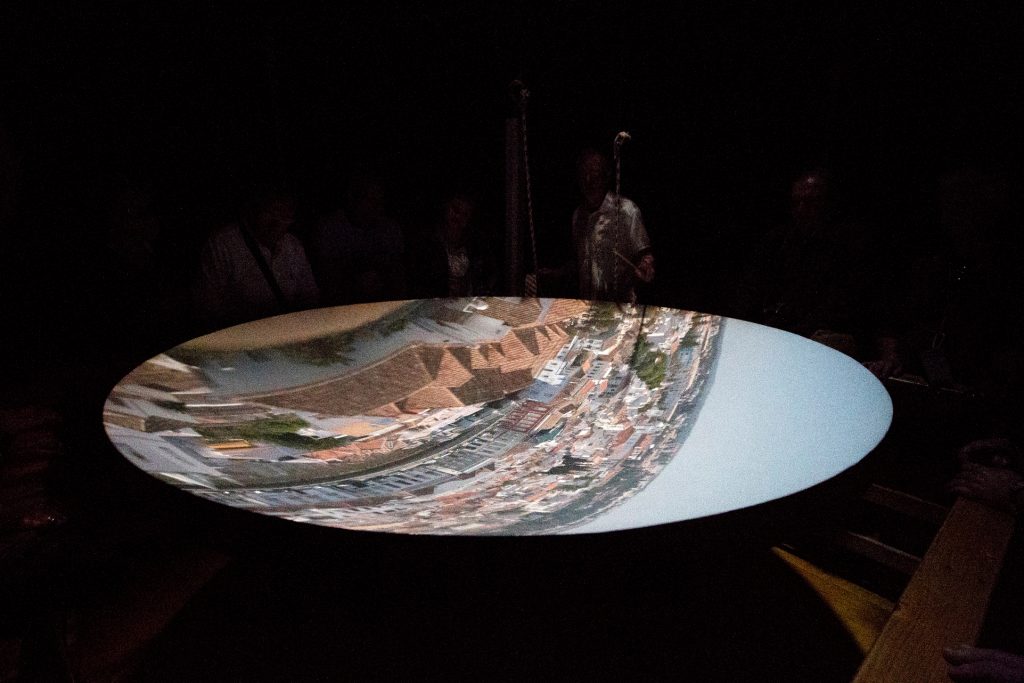 However, you'll have to pay an entrance fee to see the entire Havana through the convex lens. It's definitely an experience that you'll love to do.
Watersports Activities
Enjoy watersports activities in Trinidad de Cuba.
A visit to this place takes you several years back. Here, you will find ancient palaces and colonial architecture that will stun you. The most interesting part about visiting Trinidad, apart from the rich culture, is the Caribbean beaches.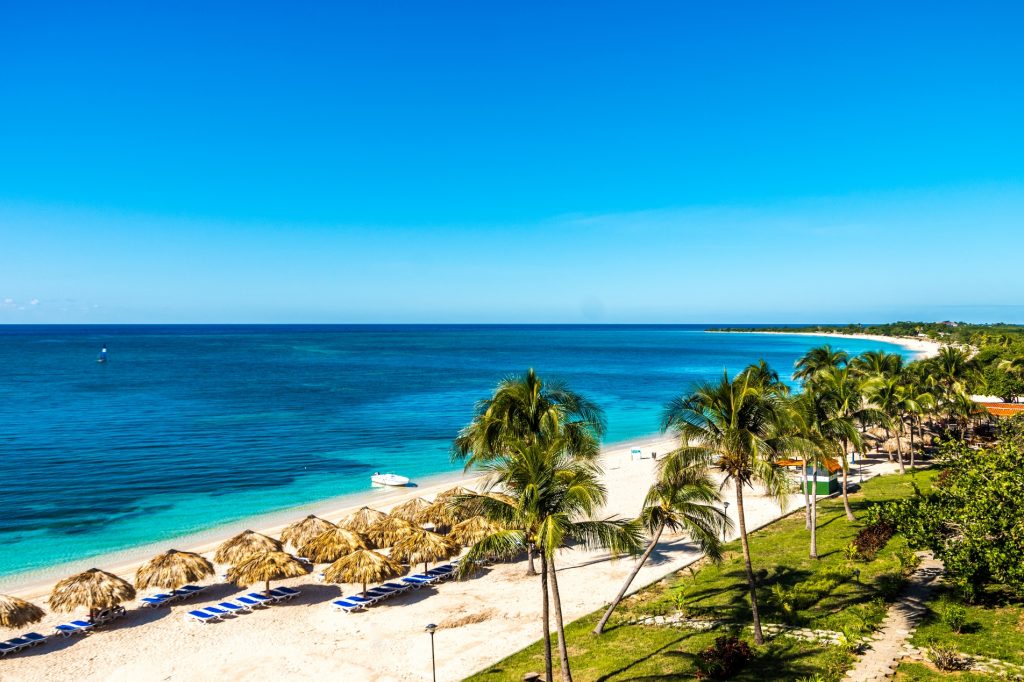 To get the most of your time here, head to Casilda Bay. The azure waters found here presents you with many watersports activities such as diving and snorkeling. If you're looking for a perfect spot in Cuba to get away from it all, the beaches in Trinidad are just perfect for you.
Get to Know the City in a Classic Car
Wouldn't you love to cruise around Havana in a classic '50s car? This is perhaps one of the most popular things to do in Cuba.
A drive around town offers you an excellent opportunity to enjoy the many sights and sounds that Cuba has to offer. For this activity, you have two options: you can opt in for a car rental and drive around town or hire a reliable local driver to take you through the city. It's a great way to admire the sights and explore the fascinating colonial buildings in the city.
While there are surely more than just 5 things to do in Cuba, these are the ones that represent most the classic Cuban life!