Touring Croatia A Rough Guide
If you're thinking of touring Croatia, then this is one of the best decisions you can make!
Croatia may be small, but it provides a rich experience to visitors from all over the world. The country gives travelers a chance to enjoy the continental parts as well as the coastal region that make up its unique landscape.
Breathtaking natural scenery and rich culture is another reason that makes Croatia stand out as a popular tourist destination. Whether you are visiting for leisure or business, you will find the region and its sights exciting and worth visiting again and again.
Best Months to be Touring Croatia
Croatia is arguably one of the most famous tourist destinations in Europe and its environs. It receives visitors throughout the year and it is ideal for both short and long vacations.
When planning to visit any part of the European country, it is advisable to find out the expected weather and go for months that are sunny and pleasant.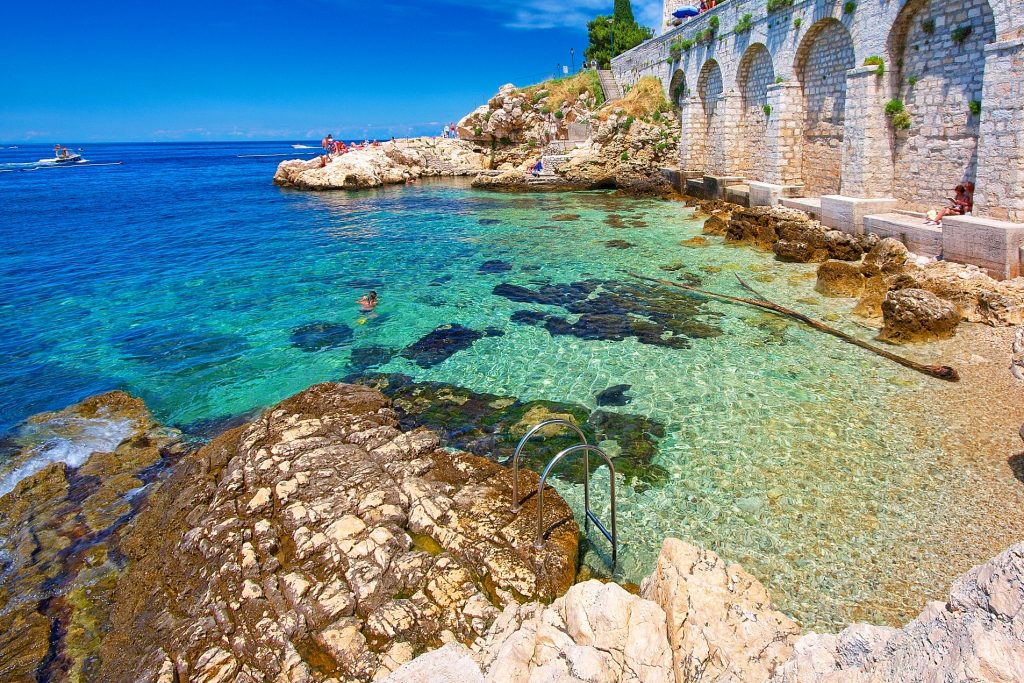 Nevertheless, the ideal time for touring Croatia is from May to June and September to October. These months are characterized by sunny and warm weather that is perfect for sunbathing and swimming. Fewer people visit the region during these months, making it an ideal time to visit.
However, if you don't mind mingling with large crowds during your vacation, then visiting from July to August would be perfect. The summer months record the highest number of visitors with the majority spending their time outdoors, swimming, attending concerts, among other activities.
Best Cities to Visit in Croatia
Planning a vacation to Croatia can be overwhelming if you have no idea where to start. Fortunately, there is a lot of information on the country that can help you narrow down your choices and have a rich itinerary for your trip.
Most times, the time available and time of the year for the trip will determine the activities you can engage in. To get the best out of your journey when touring Croatia, here are some cities that are a "must visit."
Dubrovnik
If you're touring Croatia, you will find Dubrovnik a sight to behold because of the walls that surround the entire city. Also known as "Pearl of Adriatic," it was a trading center on the Mediterranean in the early centuries and has managed to maintain a medieval look.

Its beautiful scenery and cultural heritage have made it quite popular with people visiting Croatia, making them enjoy its exceptional landscape. When in Dubrovnik, visitors get to experience various breathtaking locations, excellent gastronomy, towering architecture, unique natural resources, and rich history.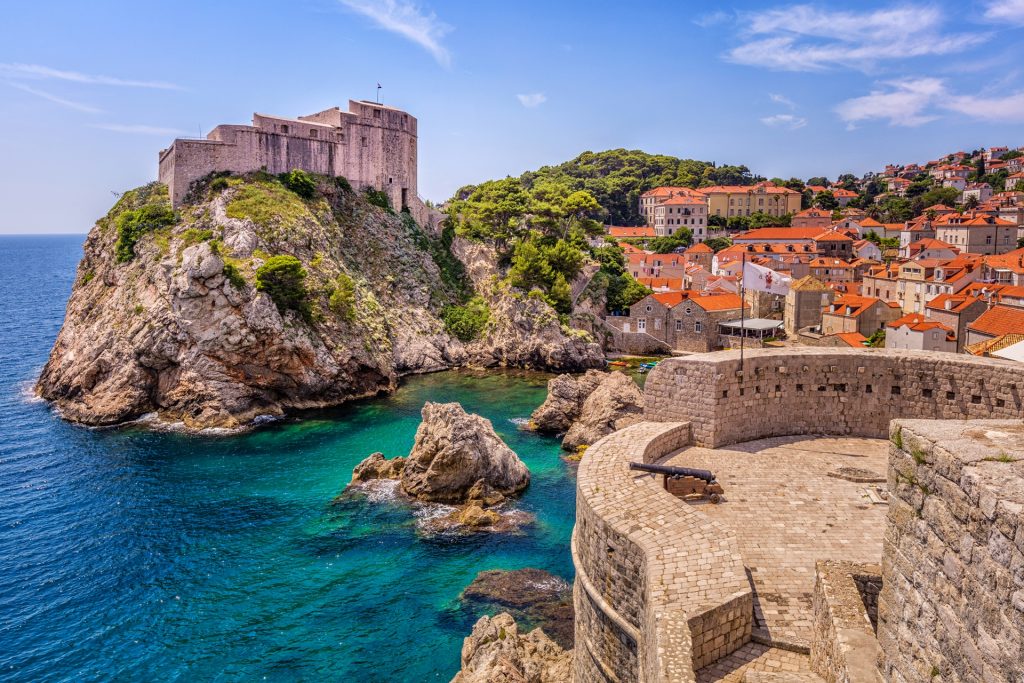 The city offers fantastic views for travelers visiting the region for the first time, as well as those returning. The best place to get the perfect view is to walk beside the walls, which allow you to areas like the gardens of Dubrovnik Old Town as well as the Adriatic Sea. Travelers can also choose to use the cable cars to enjoy an amazing aerial view.
You should also know that several scenes from Game of Thrones have been shot there. Dubrovnik has been the set for King's Landing. But I guess you already knew that?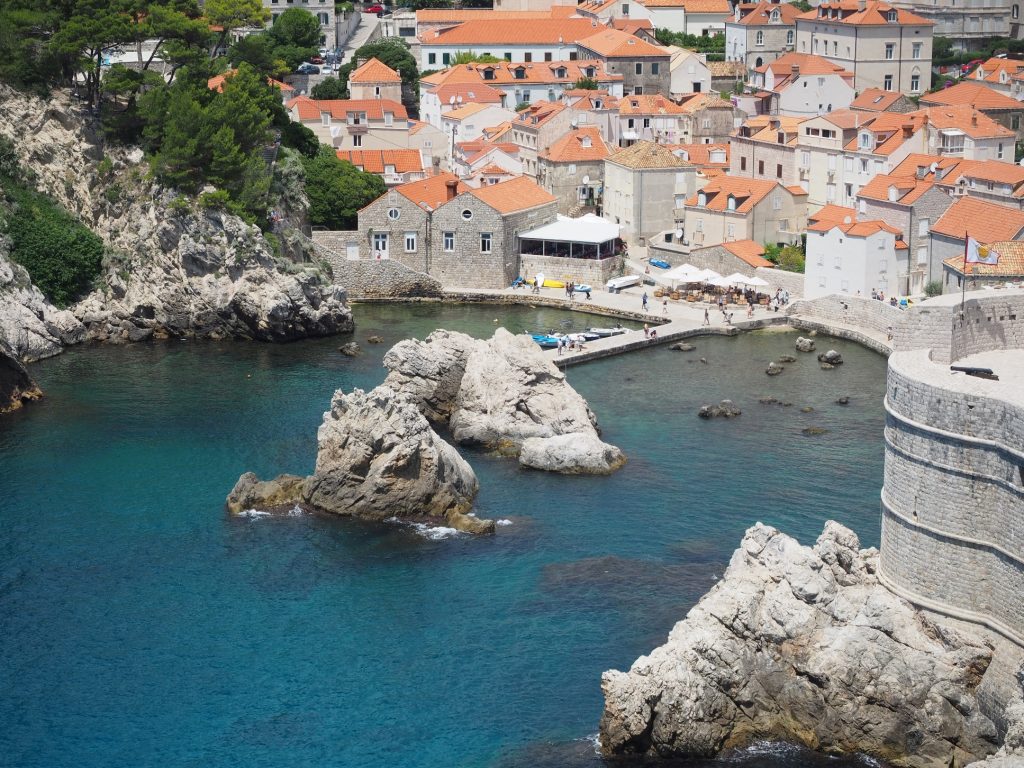 Split
Split is a beautiful city that is famous for all the right reasons, including hospitable locals that make every visit worth it. The impressive city has a lot to offer travelers, no matter their taste.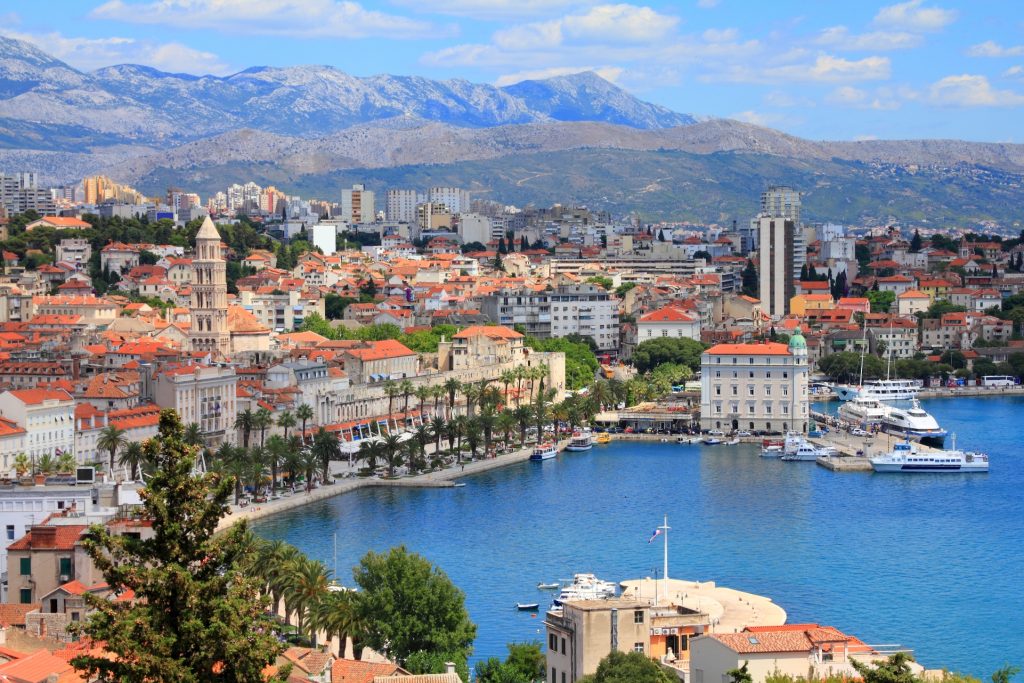 It has a great historical background seen in famous popular sights such as the Diocletian Palace that was built in the fourth century. Fashion enthusiasts enjoy visiting Split because of the availability of the latest clothes brands, showcased in its local boutiques.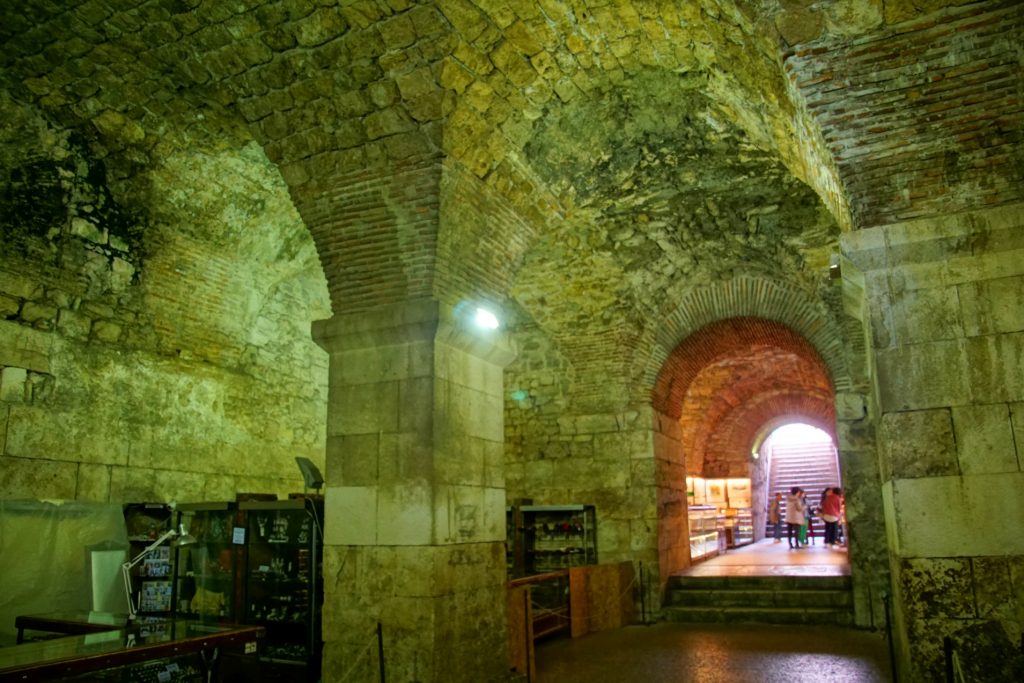 The second-largest city in Croatia has magnificent beaches that are popular, with many people planning a seaside vacation. The blue sea that surrounds the beaches in Split is quite relieving for those looking sunbathe, soak or swim. Additionally, the food served in local food joints in Split is exemplary and can match a majority of tastes as well as pockets.
Zagreb
For many people, Zagreb is their point of entry into the beautiful country, when touring Croatia. It is the capital city that has many cafes and parks that make it a lovely place to spend time while exploring the country.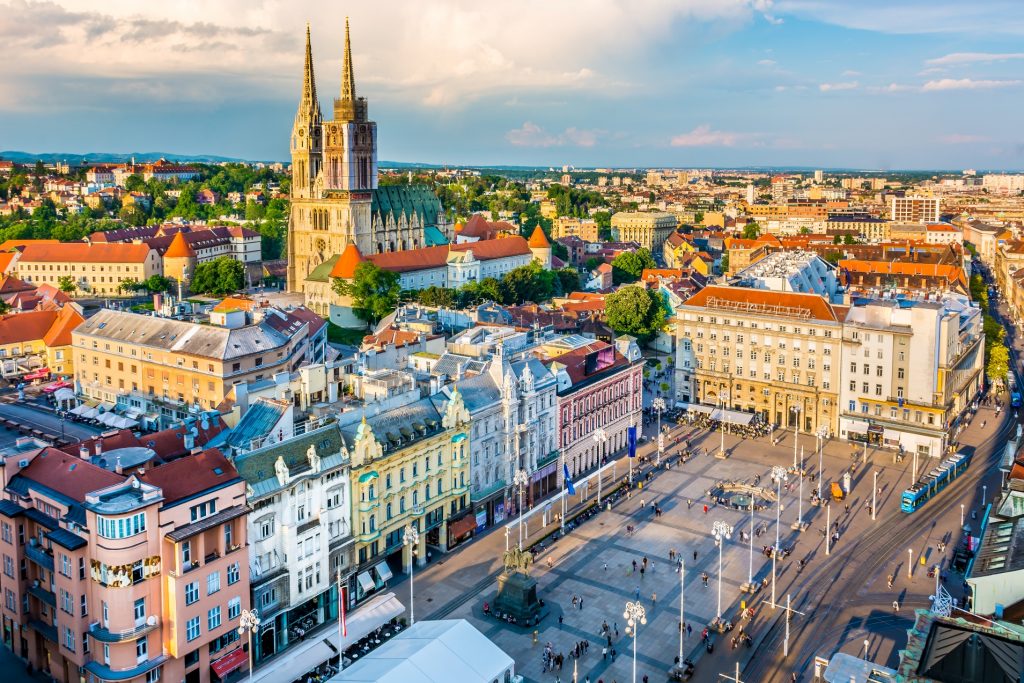 It lacks the feel of a "big city," making it welcoming and easy to sight-see alone or on a pre-planned tour. Most areas within the city center are accessible by foot, giving you a chance to enjoy the fresh air and famous sites within the city.
Some of the sights within Zagreb that are worth checking out include Mirogoj Cemetery and Maksimir Park and Zoo. If you travel during the winter season, consider visiting Sljeme Mountain to enjoy skiing and playing on sleds.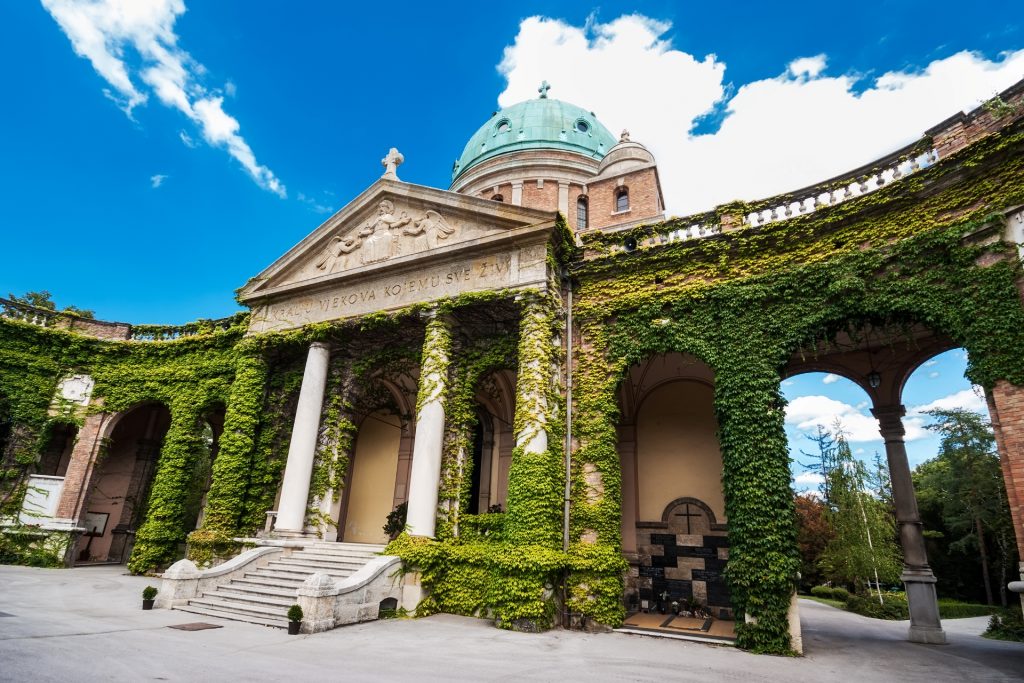 Additionally, during the summer season, locals leave the city to enjoy time at the coast, leaving the region less crowded. During this time, visitors get to watch several street performances that are spread all over the city.
Plitvice Lakes
Plitvice is not a city but is still apopular attractionfor tourists visiting Croatia. The national park receives thousands of visitors all year round and is a "must visit" when in the country.
It is located in the Lika region and can be accessed from Zagreb or Zadar. Although the park has several natural sites, the waterfalls are the most popular. The area is made up of sixteen lakes that interconnect, revealing a flow of grey, blue, turquoise, and green water.
The magical impression of the waterfalls at Plitvice Lakes gives visitors a chance to enjoy a unique view when visiting Croatia. Veliki Slap and Galovački Buk, which are 78 meters and 25 meters high respectively, are the largest waterfalls within the park.
How expensive is it to visit Croatia?
Croatia is a sought after tourist destination that receives millions of visitors per year. Touring Croatia may be a bit expensive when compared to other European countries, depending on several factors. These factors include the time of the year, length of stay, and activities that you are planning to get involved with when on vacation.
Vacationing in Croatia is also possible on a budget, but needs proper planning to ensure you get the best out of the trip.
Overall, Croatia is a destination that needs to be on everyone's bucket list when planning a trip to Europe. It is an excellent combination of modernity and rich history that is worth checking out.