Bran Castle, popularly known as Dracula's Castle, is without a doubt, the most famous medieval landmark in Transylvania, Romania. Legend has it that Vlad Tepes, also known as Vlad the Impaler, ruled over the castle in the 15th century while other sources claim that he served a prison term in the castle. That being said, Vlad became infamous for his fondness to torture and impale his personal enemies and criminals. This earned him the nickname, Vlad the Impaler. Upon his death, Vlad was immortalized, serving as an inspiration for the 1992 Hollywood film Dracula by Bram Stoker.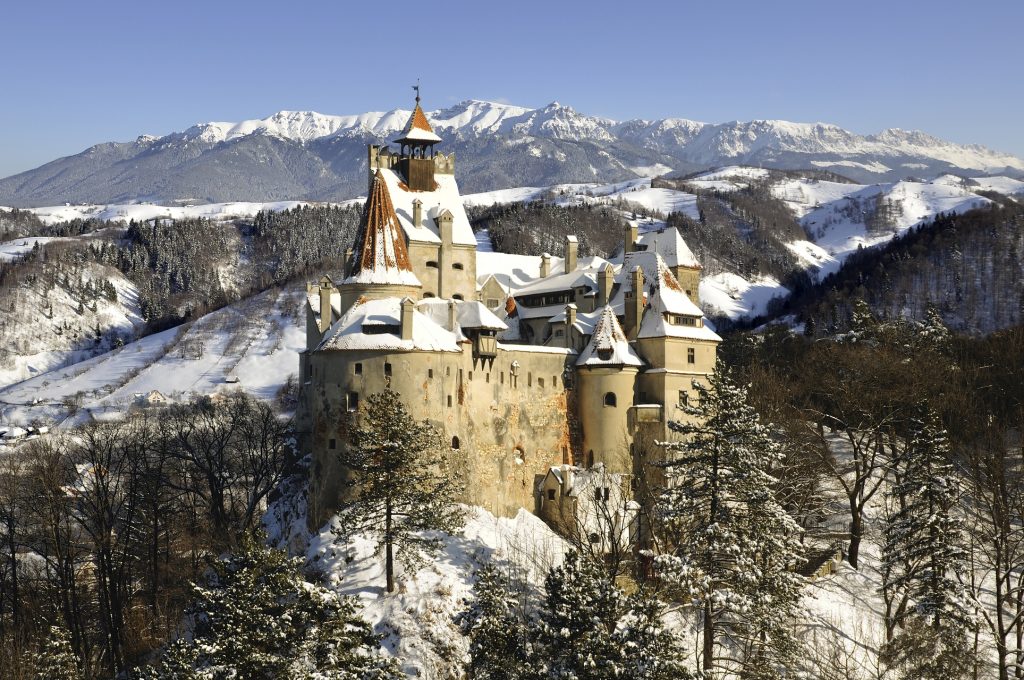 Built between 1377 and 1388, a visit to the castle takes you through the rich historical past that it is known for. Today, it is one of Romania's most visited attractions. Within the walls of the castle is Bran Museum which features lots of interesting exhibits. Apart from the fact that it's a former royal residence, there are claims that this is where the famous Dracula was laid to rest. This is the primary reason why the castle attracts millions of travelers annually who not only come in search of his spirit, but also to experience the stories of Bram Stoker's novel.
Why Visit Bran Castle
Bran Castle will definitely leave visitors stunned. Climb to the top of its conical towers to capture stunning views of the surrounding area. Wander through its many lovely timbered rooms adorned with bearskin rugs. Access to some rooms within the castle is through underground passages, which house an extensive collection of antiques, furniture, weapons and armor.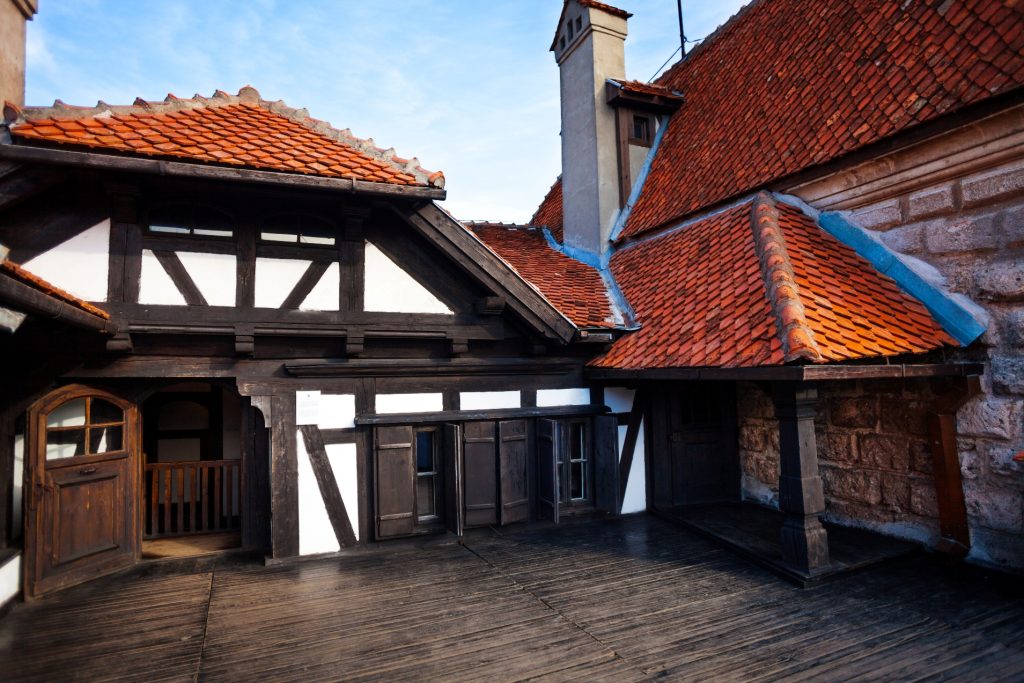 In 1920, the castle's status was upgraded to a royal residence and was gifted to Queen Marie to whom it was given as a token for uniting Transylvania with Romania in 1918. Upon her demise, Queen Marie's daughter, Princess Ileana, inherited the castle and used it as a hospital during the Second World War. In 1948, the Communist regime forcefully took over the castle, but it was returned to the descendant of Queen Marie in 2006.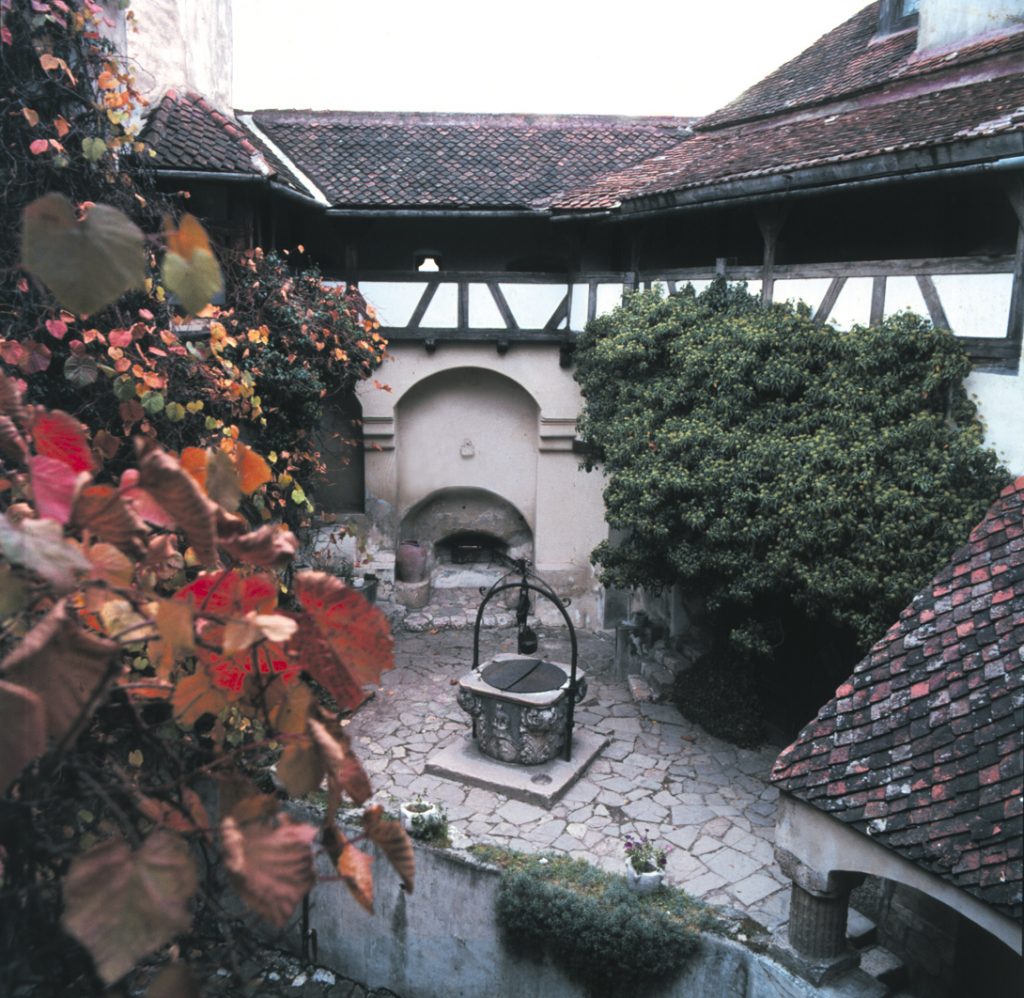 A stroll around the castle will give you more insights about the life of Queen Marian than Dracula itself. Her belongings are preserved and carefully displayed alongside video footage for all to see. Tourists can either explore the castle individually or with the help of a knowledgeable guide. One of the most striking rooms is that of the queen's husband, King Ferdinand. The bedroom comes fully equipped with lovely furniture and ceramic fireplaces.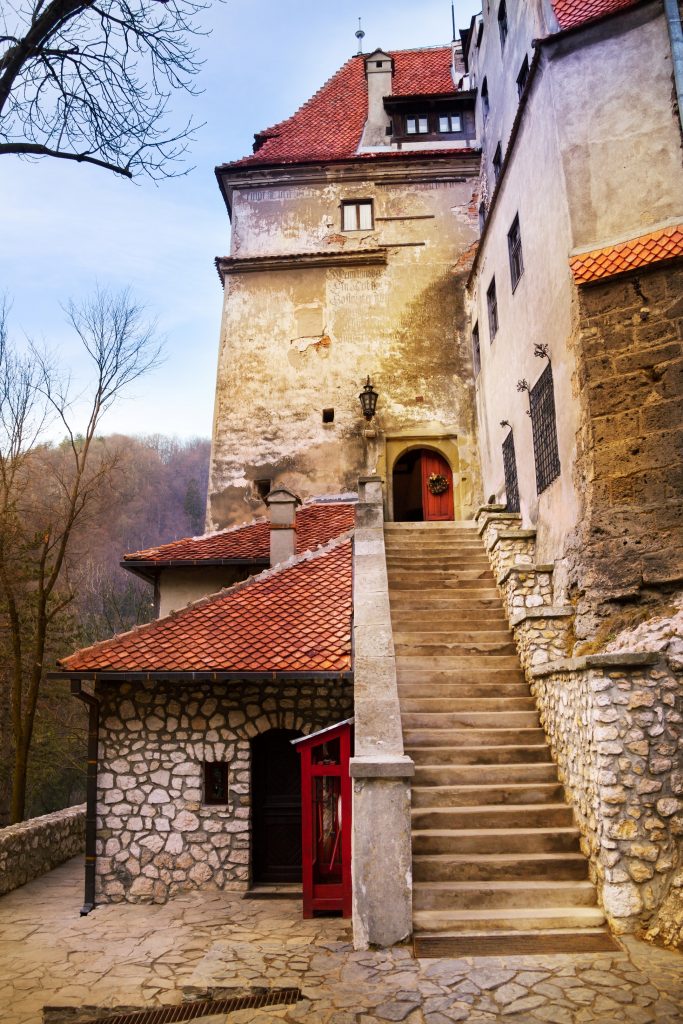 Every year, the castle hosts quite a number of events, especially during Halloween. Within proximity to the Bran Castle is an open-air museum park featuring beautiful displays of ancient Romanian structure.
Getting to Bran Castle
Bran Castle is located around 200 km from Bucharest and 30km from Brasov. To be more specific, it was built on the Rucar-Bran passage, the road that connects medieval Brasov with Campulung. The journey is framed by the peaks of the Carpathian Mountains – Bucegi and Piatra Craiului.
via Car from Brasov to Bran
via Car from Bucharest to Brasov
There are quite a number of ways to get to the castle including booking a guided tour, car rental, hiring a private taxi. If none of the options suit your budget, you can take a bus or train to the village of Bran. Though small and sleepy, the village boasts a unique style of houses.
Entrance Fees and Visitor Program
Summer schedule
| | | |
| --- | --- | --- |
| Days | Hours | Last visitor |
| Monday | 12:00 – 18:00 | 18:00 |
| Tuesday – Sunday | 9:00 – 18:00 | 18:00 |
Winter schedule
| | | |
| --- | --- | --- |
| Days | Hours | Last visitor |
| Monday | 12:00 – 16:00 | 16:00 |
| Tuesday – Sunday | 9:00 – 16:00 | 16:00 |
Adults have an entrance fee of 8.37EUR , seniors over 65 years will be paying 6.5EUR, students 5.23 EUR and only 1 EUR for pupils.
If you are visiting with a larger group of kids (>20 kids), the admission fee will be close to 1 EUR per child. Also, there is no entrance fee for handicapped people and children under 8 years old.
You don't have a special fee if you wish to take pictures or film.
Note that Bran Castle attracts hundreds of thousands of visitors annually, so expect long lines especially during summer.
Where to stay in Bran
There are a number of locations where you can choose to stay in Bran. You can either opt in for a 5 star hotel or live a local experience.
People are, in general, quite welcoming in Bran. They will do their best to keep you comfortable during your stay.
So, if you need to have an idea about the prices, checkout the map below.