Balea Lake The Most Impressive Glacier Lake in Romania
Balea Lake is yet another impressive attraction in Romania with a great landscape. So what makes the lake so special? The road that leads to the lake itself as well as the stunning landscape are spectacular. Also, located right next to the lake is Eastern Europe's first ice hotel. And just as with other impressive landmarks in Romania, this stunning lake has its own fair share of history.
Located in the Fagaras Mountains, access to the lake is via cable car from Balea waterfall or by car on the iconic Transfagarasan road during the summer months. With a depth of 11 meters and length of 360 meters, tourists can't swim in the waters, thanks in part to the chilly year-round conditions of the water.
Brief History of Balea Lake
Geographically, Balea Lake was formed from a glacier that eroded the mountains and melted, leaving behind one of the most beautiful lakes in the world. Historically, there is a legend that explains how the name Balea Lake was coined. The main character in this story is a hard-working young man named Balea. He paid deaf ears to his mother's plea to find himself a wife, but rather insisted that his soul mate will locate him by fate.
One fateful day, he was herding his sheep near a forest and suddenly a bear attacked him. Balea was brave enough to fend for himself and eventually defeated the bear. News of his bravery spread around the village like a flash and when the king heard of his bravery, he quickly enlisted him as one of his guards. During his stay in the palace, the king's oldest daughter developed feelings for Balea. She managed to steal the heart of the shepherd and he reciprocated. On their wedding day, a rather heavy storm struck. In their bid to seek shelter from the fiery storm, the couple fell into the freezing lake, hence the name Balea Lake.
What to Do
In winter, Balea Lake becomes a hot spot for skiing, snowboarding, and ice climbing. Here, you'll find an impressive number of backcountry skiing spots to put your skills to test. Another interesting winter activity is ice climbing. The frozen waterfall makes for a peculiar spot to practice this sport.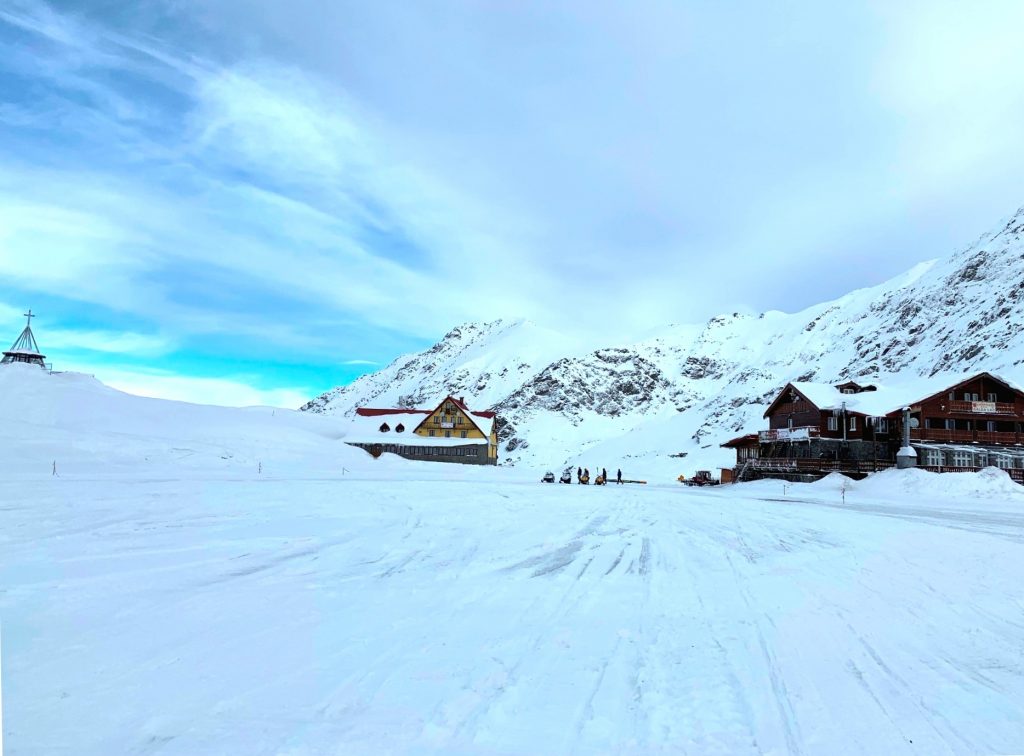 If you love hiking, Balea Lake has got you covered. With towering peaks that exceed 8000 feet, hiking the Fagaras Mountains will leave you with memories that will last a lifetime. Many hiking trails take you to the top of the mountains and its dramatic valley.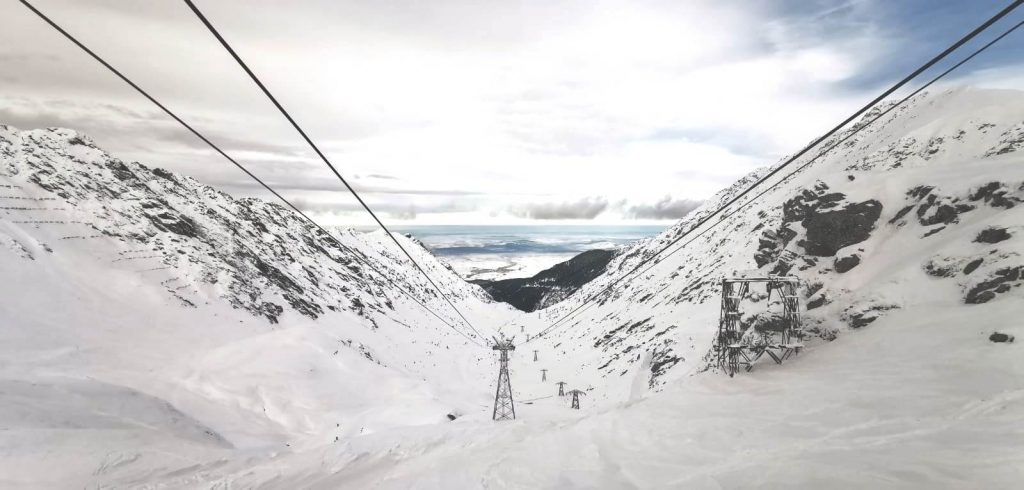 A nine-hour hike takes you to the Mountain's highest peak, Moldoveanu at over 8,000 feet. Apart from hiking, mountain biking is yet another popular spot. Though it's a challenging activity you will be rewarded with stunning views along the way. Regardless of the kind of sport or activities you practice, do not forget to be properly equipped and protected against accidents.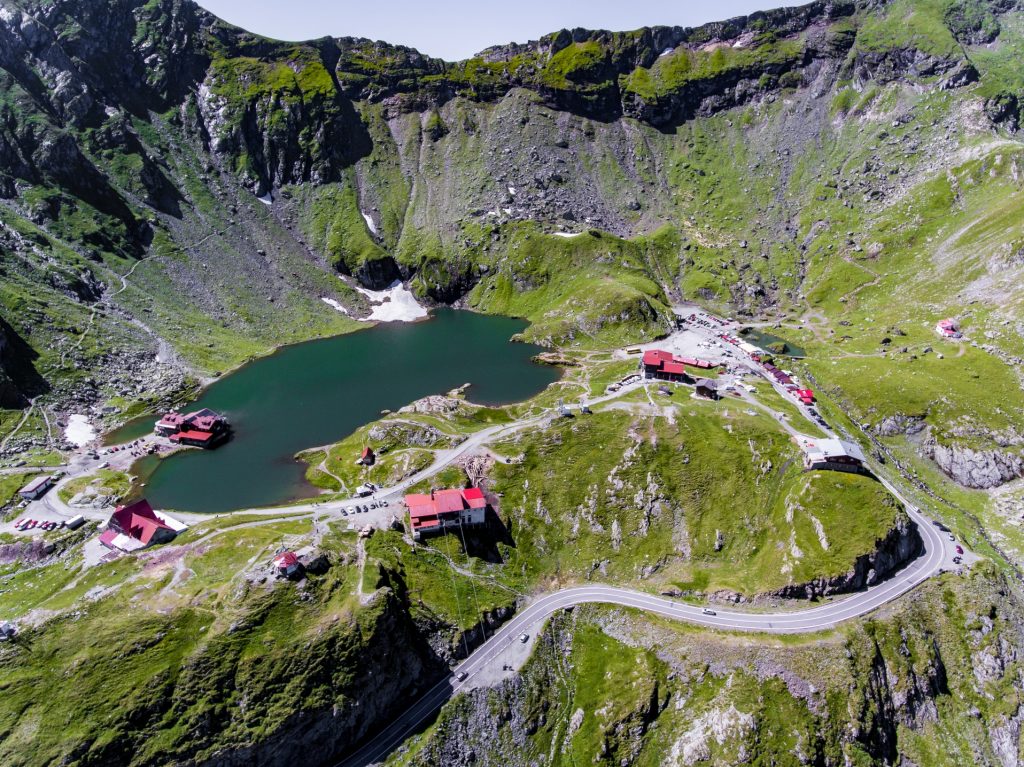 Balea Lake is a truly impressive sight in the Carpathian Mountains and definitely a destination worth visiting for all nature lovers, in both winter and summer.