Things to Do in Puerto Vallarta Mexico
When you think of tropical paradises, the first thing that probably comes to mind are places like Barbados or the Cook Islands. However, this could not be further from the truth.
Although Mexico has widely known "summer getaway" destinations like Cancún, there are many places that are not well known and of equal significance. One of these locations is Puerto Vallarta. Located in the Jalisco State of Mexico, the local city has been for years a top spot and in this article, we are going to show you why.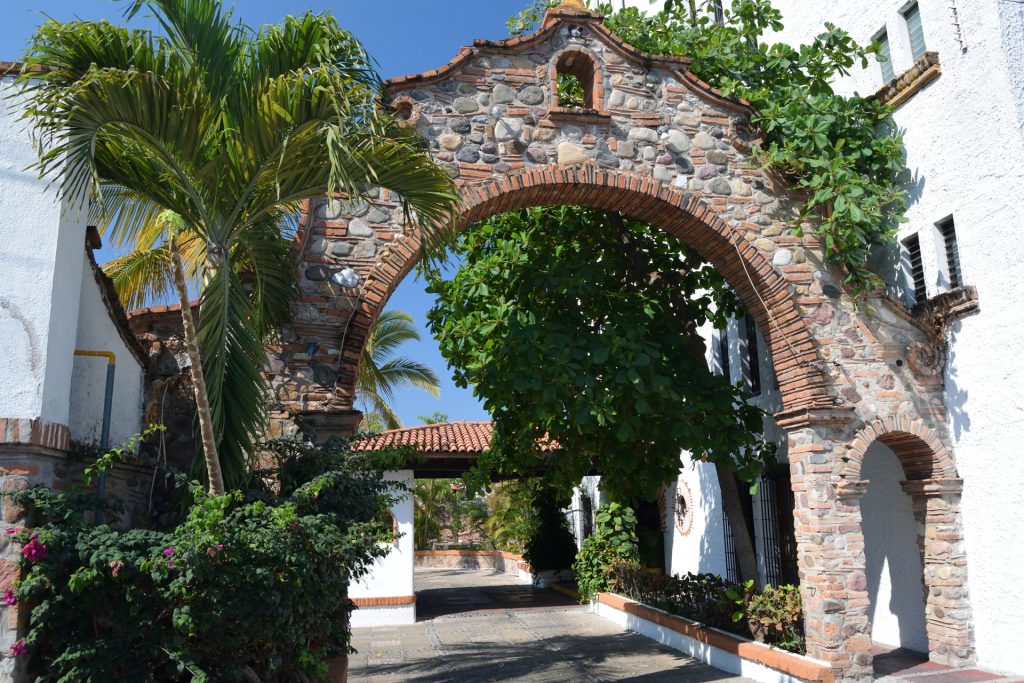 There is limited knowledge of the pre-Hispanic period of Puerto Vallarta. Even with the archaeological findings that suggest the prominence of the Atzatlan culture, it has mainly been impacted heavily by the Spanish. From the colonization of the Jalisco region to about the mid 19th century, the history of Puerto Vallarta or Las Peñas at the time was relatively quiet. This all changed in the common area of the 1960s to the present. Fundamental changes were implemented that transitioned Puerto Vallarta from a small village to a major tourist destination.
With its vibrant history, abundance of activities, great accommodations, the city of Puerto Vallarta is a place that should definitely catch you by surprise. There are lots of things to do in Puerto Vallarta, but we have selected a few locations to keep you occupied.
First and foremost, the efforts of the Mexican government have widely been known to be a fundamental part of the way the city has become. The transition of communal lands to private ownership and the improvement of transportation, most notably an airport, has done wonders for the region's economy. Secondly, the film "Night Of The Iguana" brought comprehensive coverage to the area, making it widely known to Americans who considered it an excellent vacation spot.
What to do in Puerto Vallarta?
Besides its rich history, Puerto Vallarta is also a fascinating place that will keep you busy. Activities in this region of Mexico can range from kayaking to international tournaments.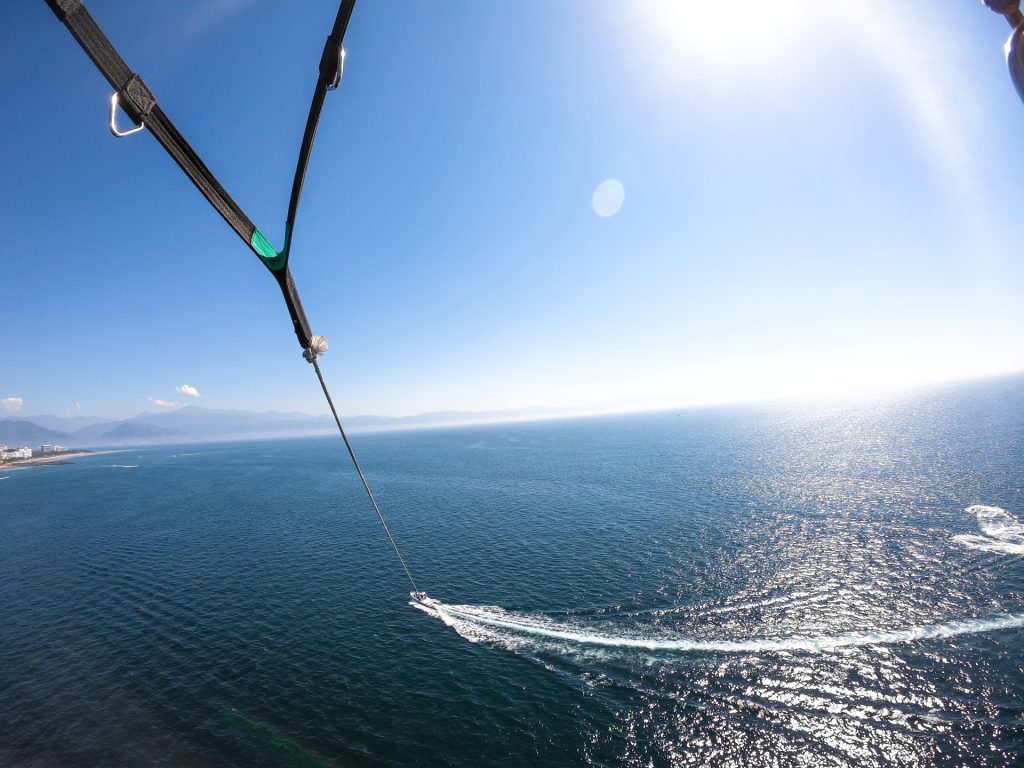 If near the beaches, it is strongly suggested that you take advantage of the many aquatic opportunities. Kayaking, parasailing and jet-skis are just several things to do in Puerto Vallarta. For professionals or the extreme thrill-seekers, Puerto Vallarta offers scuba diving, free-fall jumps and inflatable boats that can reach top speeds.
If you are land-based, then consider booking an ATV ride tour. This will give you the chance to cross the Jorullo Bridge, which is the most extended suspension based bridge in the entire world.
If you are somehow unimpressed, Puerto Vallarta offers much more things to do. For those who want to embrace and take part in local culture and arts as opposed to the thrill-seeking opportunities that are available, a significant section is the Boardwalk Malecon.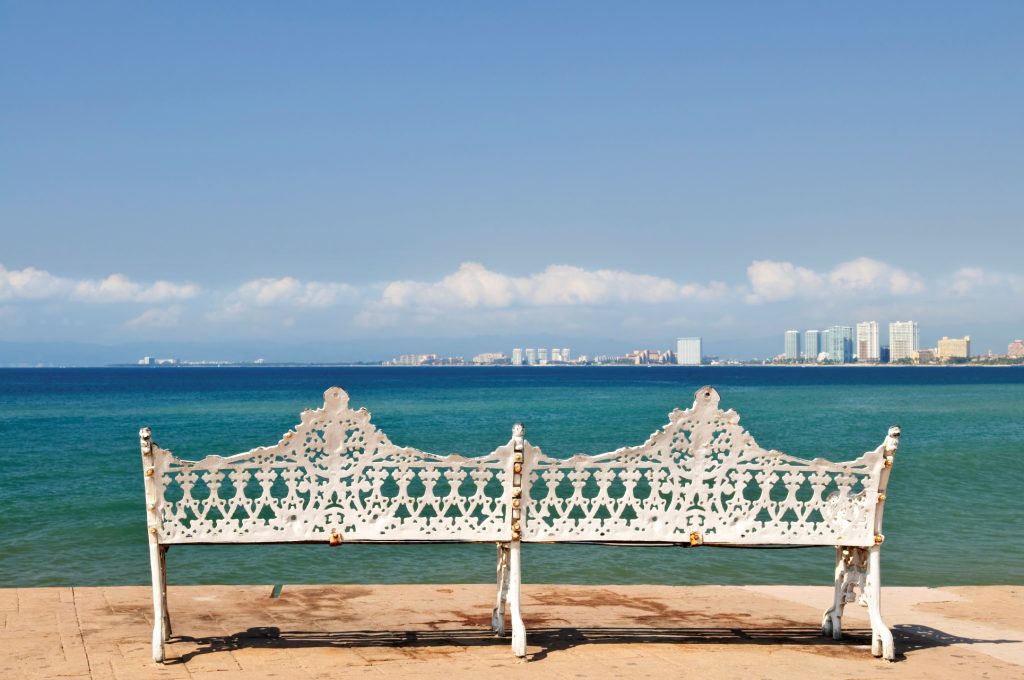 Malecon, an 875 yard stretch of land, hugging the beach is arguably the center of culture, entertainment and history. The first place that you can tour and that has much to do with putting Puerto Vallarta on the map is the Hotel Rosita. Being the site of "Night Of The Iguana" film, fans can journey to the place where it was filmed.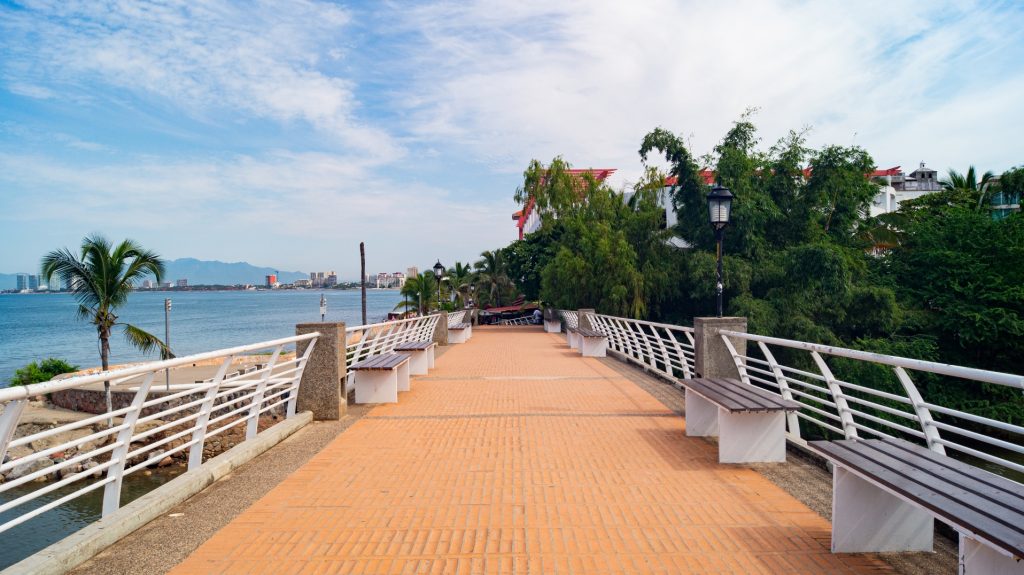 Besides reliving the past, you can also visit the Naval Museum. For only 45 pesos you will be able to have a better understanding of maritime life as well as shop and enjoy jazz music. What makes this place in added bonus is that it is directly adjacent to the Los Arcos Amphitheater, which is home to numerous festivities and public gatherings.
Where to eat in Puerto Vallarta?
Mexico is widely known for its exceptional cuisine, so it is of no surprise that the Puerto Vallarta region is home to many great restaurants. Not only can you try regional dishes, but the city also offers a wide variety of international cuisines that will keep you coming back for more.
The first place that we will mention is the Barcelona Tapas. Located on 906 Matamoros Street, Centro, Puerto Vallarta, the restaurant is your gateway to authentic Spanish cuisine. The Chicago born owner, William, has been perfecting his craft in Spain and has brought that expertise to the region. At this place, you can expect to find dishes such as cold tapas, paellas, and an array of cocktails and drinks.
Another restaurant that you should definitely consider is the Cafe de Artistes off of 740 Guadalupe Sanchez, Col. Centro. Ranking as number three on TripAdvisor as "Best Dining Restaurants in Mexico," you will have the chance to indulge yourself in French dishes that have a touch of Spanish and Mexican. With its luxury feel and professional chefs, one may assume that it is costly. However, do not despair because prices for their dishes range from anywhere as low as $25 to as high as $60.
If you are craving seafood, the Ocean Grill restaurant is the place for you. Located off of Playa Colomitos (near Boca de Tomatlán), Banderas Bay, the restaurant is an excellent place for those who want to experiment with the region's seafood. On the menu, it is truly a seafood lovers galore as you can try starters such as the Shrimp Argualla and the Jumbo Shrimp, which should not exceed $5. Besides that, they also have a variety of dishes such as BBQ Ribs, standard hamburgers, and if you really want to diversify things, grilled octopus, which will only cost $3.60.
Where to stay in Puerto Vallarta?
When looking for a place to stay, Puerto Vallarta has both inexpensive hotels for those on a budget and luxury accommodations for those looking to be more pampered.
Whether you are in Marina, Nuevo, or Old Town Vallarta, you can count on the city to provide excellent accommodations for reasonable prices. The first, being only a few minutes from the beach, is the Casa Adriana VIP Backpackers . For only 20 dollars per 2 nights, you will be able to enjoy the company of other fellow backpackers, while being close to nearly all the activities in the city.
If that is not your cup of tea, there are also more alternatives. Others include Hotel Encino for $62 USD per 2 nights and Fiesta Inn Puerto Vallarta Isla, to name a few.
If you are looking for something more luxurious, then the Casa Magna Marriott Puerto Vallarta Resort and Spa. After recently completing its $10 million renovation, the Casa Magna has seen newly decorated rooms with luxurious bedding, contemporary bathrooms and new Mexican inspired furniture. If you want to have a view of the ocean (because who wouldn't), it will cost around 234 dollars per night. Prices can be cheaper if you are content with the garden view, which starts as low as 205 dollars.
Enjoy your trip to Puerto Vallarta!