Spending time with your significant other has numerous benefits for couples that want to strengthen their relationship. It does not matter whether the time together is a few hours or weeks; taking the time to reconnect should be a priority.
Planning a romantic vacation is one of the best ways to enjoy some time away with your partner without the pressure of everyday life. The vacation can be at a local holiday spot or an international destination that allows you to relax and rejuvenate.
Traveling with your partner is possible throughout the year, depending on your availability. Most times, couples have to synchronize their schedules to get the best date or month to go on vacation.
If you are planning to get away with your partner, here are some vacation ideas for couples to help you get the best out of your trip regardless of the season.
Vacationing During Winter
Planning a holiday with your loved one during the cold season may seem inappropriate, but may turn out to be the best decision for your relationship.
Winter season can be incredibly romantic with all the fairy lights twinkling and warm fireplaces that give that cozy feeling. As the temperature drops, romance rises, making it the perfect time to plan a getaway.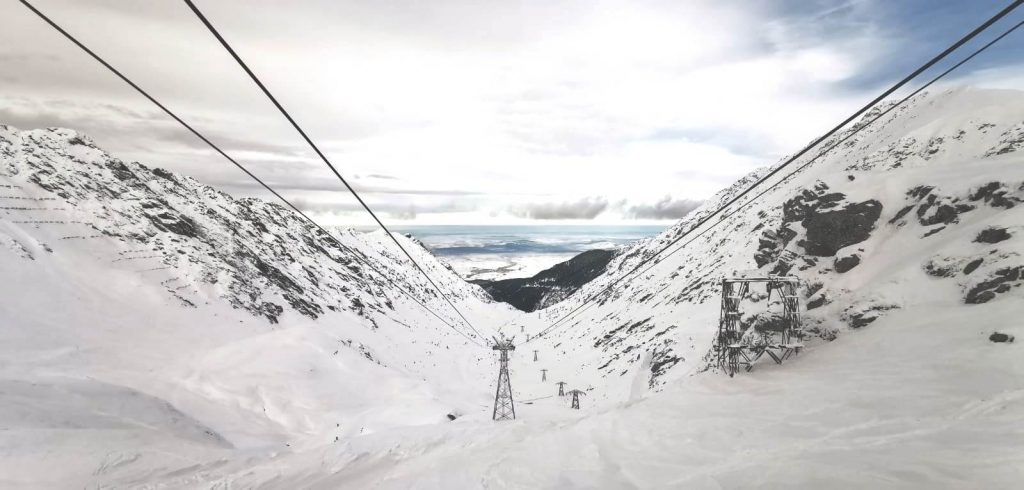 Ideas for winter getaways are many with the majority depending on your availability and the overall goal of the time spent together. Some options include:
Ski retreats are the best place to go if you are looking for cushy amenities while surrounded by snow and ice. The retreat destinations are often located on mountains capped with snow that allow you to enjoy the scenery from your room or while skiing together.
Fishing adventures are ideal for couples that love to get their adrenaline rushing while doing different activities. The vacations are often fun and leave you and your partner feeling vibrant for a long time.
Visit an outdoor SPA with thermal waters so you can relax. Hot spings are perfect for a romantic escape and will surely delight bot you and your partner!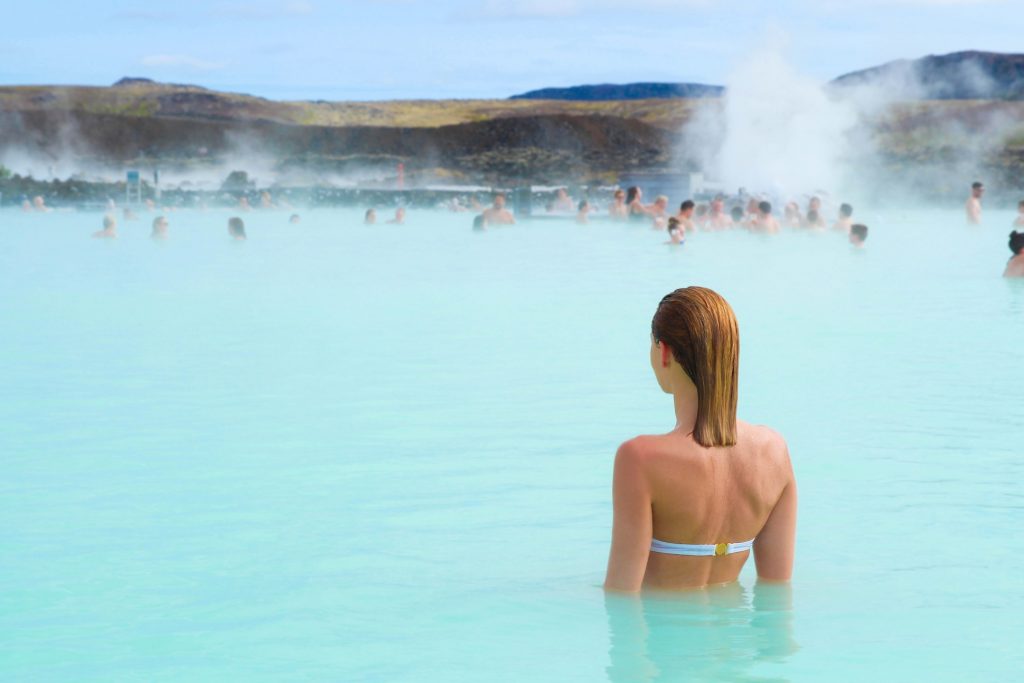 Cozy cabins with roaring fireplaces are a great way to spend your vacation during winter. If you prefer to spend the majority of your time indoors, then booking a cottage is a perfect way to do it.
These winter vacation ideas are an excellent way for couples to either forget about the snow on the outside or indulge in it depending on their preference.
Vacationing During Autumn
Vacation ideas for couples should not exclude Autumn, even if most people think of sun and relaxation on a white sand beach.
The autumn season is characterized by cool temperatures and fiery-looking leaves that are the perfect backdrop for a romantic trip. Spending time with your special someone during the fall season is an excellent way to rekindle your love. Some of the best places to go in autumn are listed below.
Vineyards are usually in harvest season during fall, making them a great place to visit during vacation. Walking along the narrow paths in the vineyard, holding hands and enjoying wine tasting sessions can be the romantic boost you need in your relationship.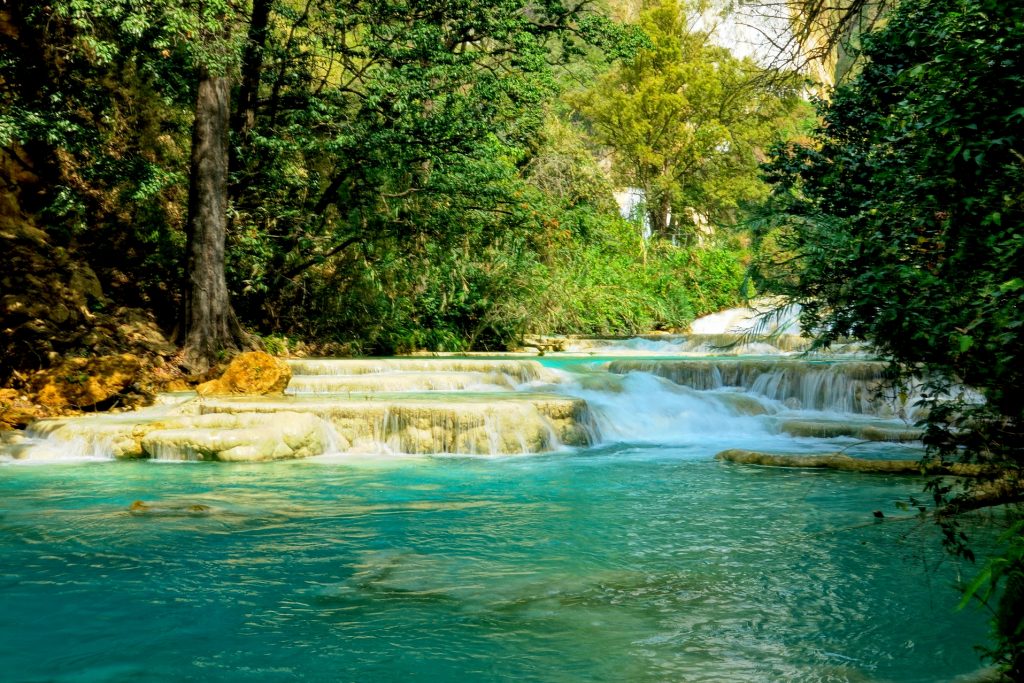 Road trips are also an excellent option for couples that love long drives together. You can decide to drive across the country while making stops along the way to explore the lifestyle and culture of the people. Staying in the same car for several days with your love will be fun and insightful.
Enjoy a rustic experience by booking a cabin in the woods with specialized amenities such as hammocks, rock fireplace, and soaking tubs. The autumn weather is ideal for staying outdoors, giving couples a chance to cuddle in the hammock or tub watching the sunset andsunrise.
Vacationing During Spring
Spring season is the perfect time to plan for vacations that give you a chance to spend time outdoors.
The warm weather is excellent for spending time with your love at a great destination locally or internationally. Vacation ideas for couples traveling during the spring season are highlighted below.
Beachfront vacations in hotels with rooms that have breathtaking views are a great way to holiday together as a couple. Waking up to a great view of the sea is bound to make relaxation easier, giving you a chance to connect better. Beach destinations also give couples a chance to take walks along the beach and enjoy other related activities like basking along the seafront.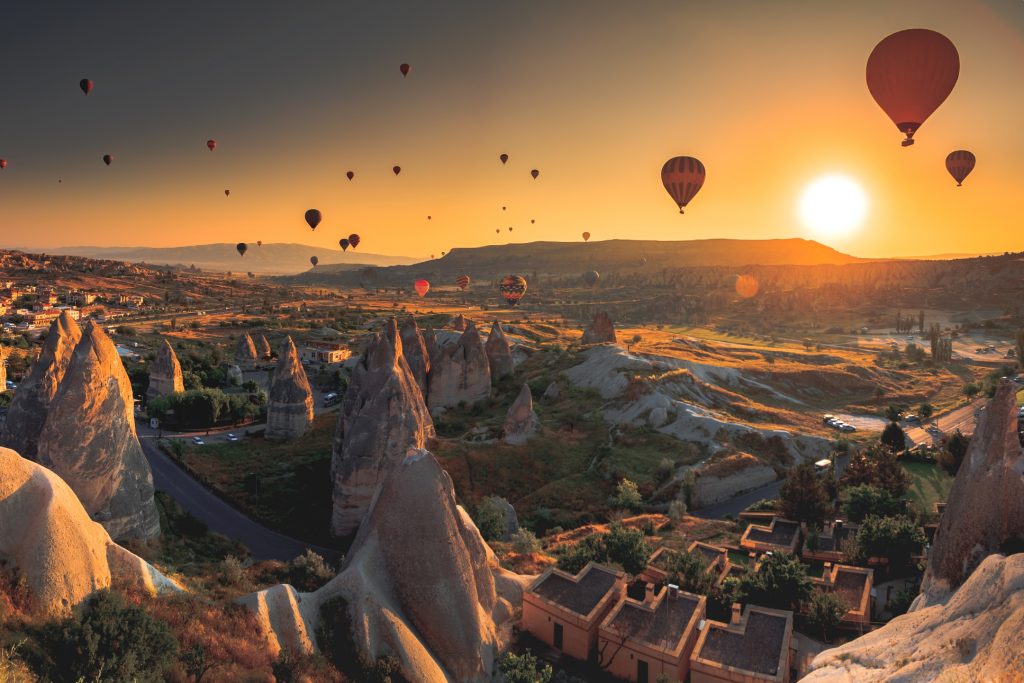 Hot air balloon experience is a once in a lifetime experience that every couple should do together. The balloon rides give you a chance to enjoy excellent scenery from the air and provides a romantic backdrop of the sunrise or sunset. If you have been thinking about popping the question, a balloon ride is the best place to do it.
Go for an adventure that requires you to push boundaries and allows you to explore new places. Adventure destinations include visiting cool caves, undersea explorations, and rainforest retreats, among others.
If you are planning to travel to an international destination, then the spring season is the best time to go because of fewer crowds and lower charges at popular attractions.
Vacationing During Summer
The summer season sets the stage for long sultry nights that are ideal for couples that enjoy spending one on one time. It is also an excellent time to go on vacation and spend quality time while enjoying the hot weather.
If planning to get away with your significant other this summer, here are some vacation ideas for couples for you.
Beach getaways are popular during the summer and perfect for couples that love splashing in the water and relaxing on sunbeds when vacationing. Most popular beach destinations may be crowded in summer, but finding those that offer a certain amount of privacy is possible so that you can enjoy your time together.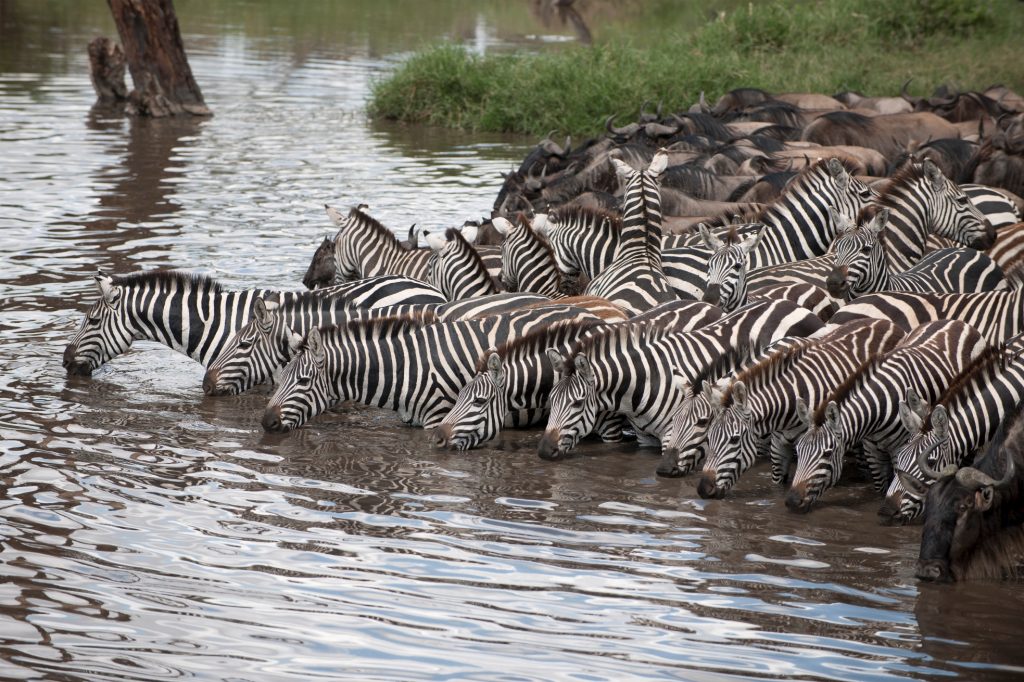 Go on safari to popular destinations in Africa and interact with various wild animals up close. The animals roam free on the landscape with a variety of species available throughout the trip.
Take a cable car together and enjoy an aerial view of gorgeous landscapes in different locations. Cable car rides are fun and enjoyable, giving you a chance to make memories while up in the air.
In general, couples can visit any location of their choice while on vacation with proper planning. Whether you prefer traveling during winter, summer, autumn, or spring, there is a vacation spot that is perfect for you.